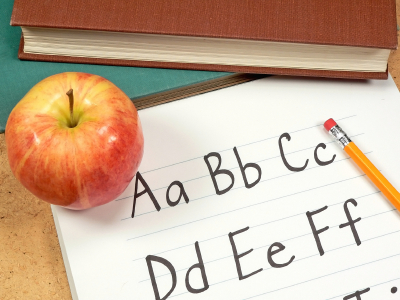 I like that this subject is challenging my beliefs about literacy and its instruction.
I like hearing and reading the viewpoints of others, taking it in, resorting my own ideas, and then trying to get them out on paper.
I like feeling "authorised" to delve further into the assessment side of it than usual with a couple of my students. Being able to spend more time, and justify it. To be able to use my learning to shape what approaches I take at work, to influence my own and others' practice.
I like that the others in the course are happy to share resources. The beauty of post-grad study, we're in it for our own development, not to "beat" the other students. I do have memories from undergrad speech when people would hide short term loan items so only they could use them, or check out all the books on dysphagia from the library two weeks before the assignment was due. Thankfully I could search out the info I needed in other ways. But it just made it harder.
In the real world people help each other. And learn from each other. I like this real world (and like doing online via moodle!)
Comments
comments
Powered by Facebook Comments