This post has been written in conjunction with ghd
So, I like purple. Always have. I remember I had a cardigan once my Aunty knitted me. It was purple, and warm, and I wore it everywhere. :) When I got to choose the colours for my room, I went for lilac. I was stoked when the bouquets for my sister's wedding had purple ribbons. It goes on.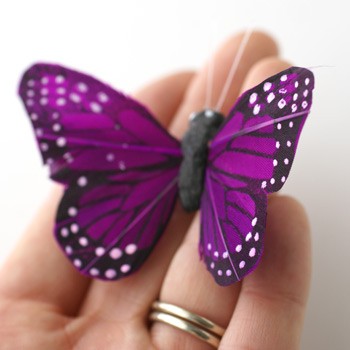 There's a lot less purple in my wardrobe these days, but I still have a bunch in the accessories department (gotta have some sparkle in my mostly grey and black clothing! You'd think I lived in Melbourne or something.) Like the Butterfly clip above.
Many pairs of purple tights have been in my life.
And of course Hello Kitty AND Purple? I'm in!
Or this favourite lingerie set of mine, Pleasure State :)
And there was that short lived affair with the Purple Glitter Jesus Moneybox. (JESUS SAVES!!!!) How is he going, Hannah?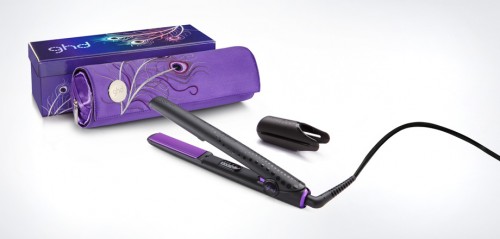 So, if I was to get a ghd to replace my old hair straightener, it would HAVE to be purple. Like the Purple Peacock above. Then I'd KNOW it was mine ;)
What's your go to colour??