Two lots of schnitzel for you. One a fancy pants $15 but with gourmet toppings and the other two for $15 with basic sauces but still good chicken.
Here we have the Duke of Wellington's (in New Lambton) Monday and Tuesday night two for $15 offering. Here with the mushroom sauce, and chips and salad. Other options include ypur regular steak sauces like pepper and Dianne.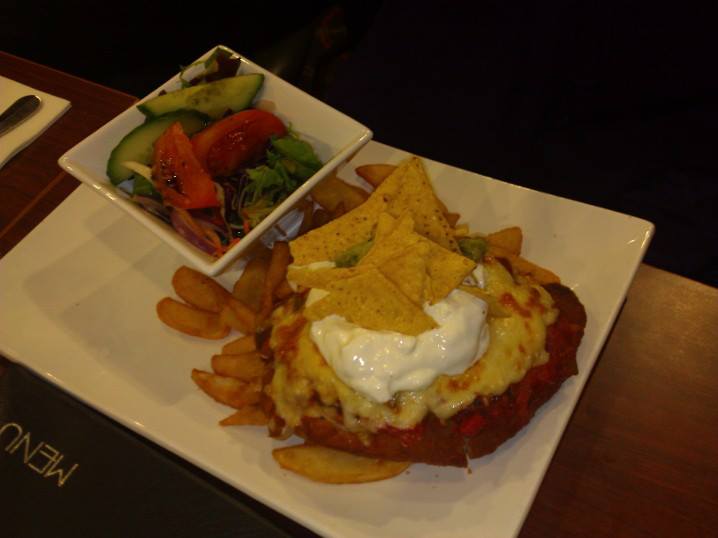 Next up is the fancier $15 schnitzel from the Warners Bay hotel brasserie. Shown here with the nacho topping. Certainly fancier, but still a $15 meal.
Any other Monday night schnitzels you'd suggest I try?
Comments
comments
Powered by Facebook Comments