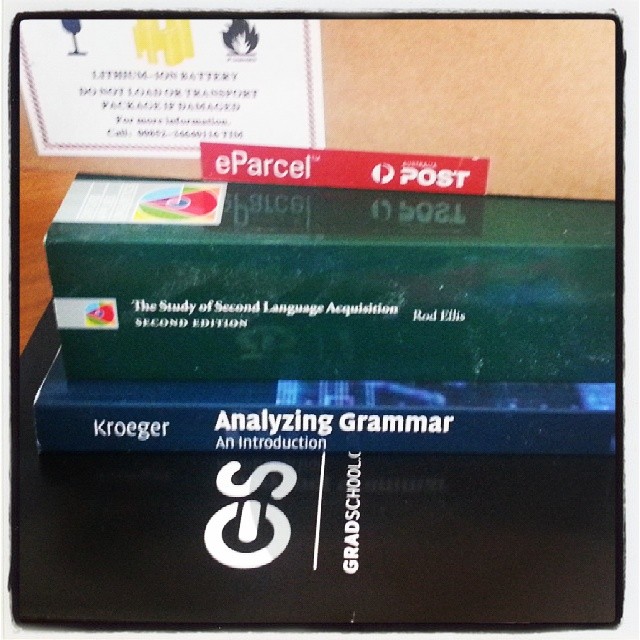 Where do I start?
I'm still looking for a job. Part time, preferably. For my sanity.
I re-enrolled in uni. Master of Applied Linguistics.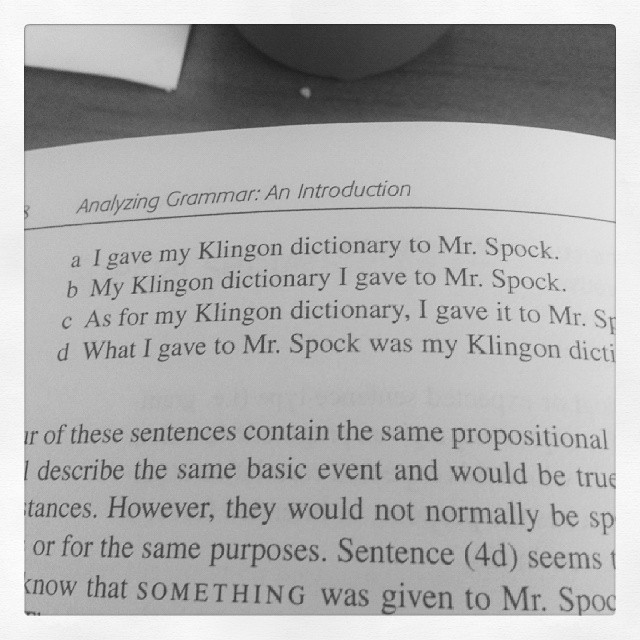 Which means relearning Syntax. And how to write essays.
I still live with my parents, and my sister and her kids.
Which I'm grateful for after we nearly lost her last year.
I have a boyfriend. It's intense and emotional and wonderful.
I'm still in twice weekly therapy.
I'm learning about me.
I'm getting there.
Comments
comments
Powered by Facebook Comments