Who's up for some ramblings?
Sitting here…. writing the same things over and over.
Hoping to impress someone in the audience.
A manager. A recruiter. Admin. HR.
With my awesome skillz and experience.
Enough to get an interview at least.
And try not to stuff that up.
Steps.
PS CUTE ANIMALS!!!!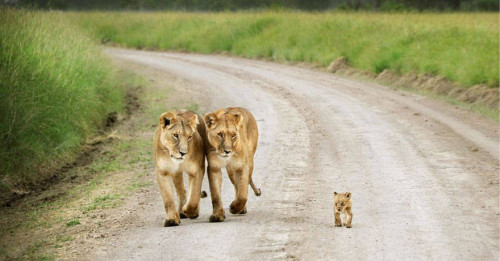 Comments
comments
Powered by Facebook Comments