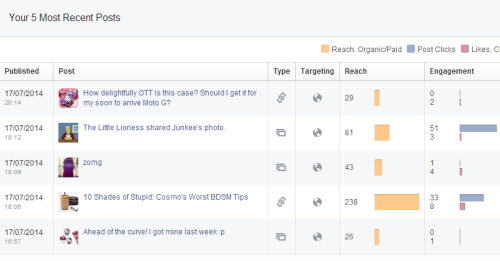 That's how to get attention, right? And apparently page reach, which is what it's all about these days over on Facebook. Shame it was a post of terrible ideas rather than something useful.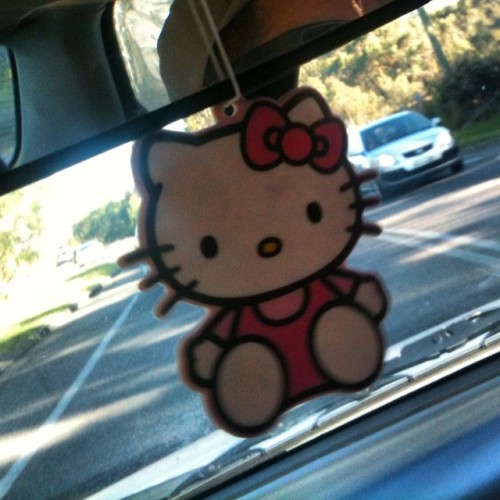 Look! Hello Kitty air freshener. Vanilla. From SuperCheap Auto. Get one!
I have a session of birthday dumplings scheduled for Sunday. I intend to die of dumpling poisoning ahead of my 32nd birthday on Tuesday.
Have a good weekend!
[kads group="post banners"]
Comments
comments
Powered by Facebook Comments