Every day more than 1.1 million Australians have difficulty communicating.
Speech Pathology Week runs from 24-30 August. The theme for the week is a 'Nation for Communication'.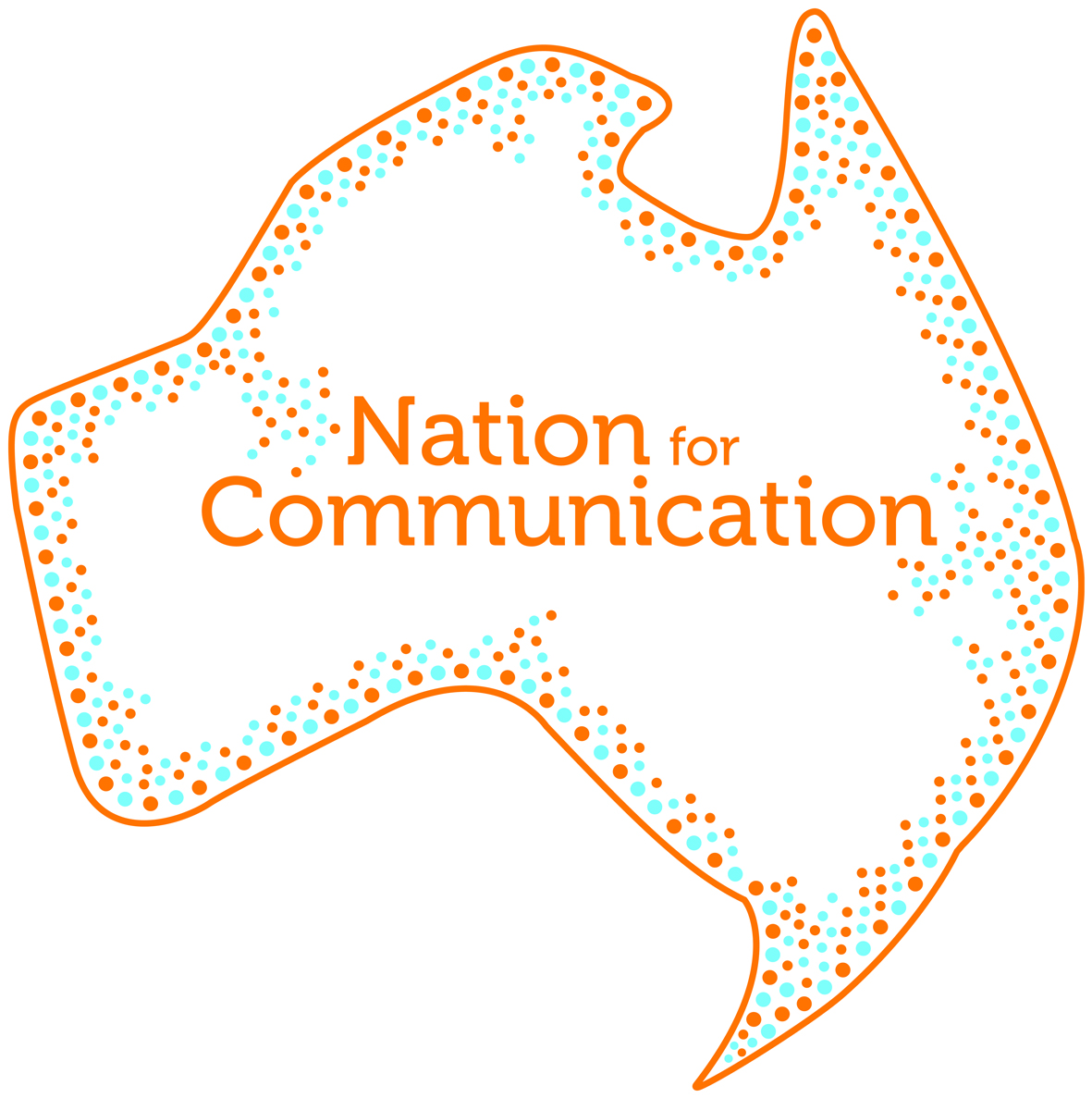 Speech pathologists are aiming to make Australia a 'Nation for Communication' by increasing the understanding of communication disorders and how they impact on people's lives.
Sadly many people with a communication disorder suffer in silence….. Most of us take communication for granted.
It's estimated that one in five people will experience communication difficulties at some point in their lives. This can range from mild to very severe and can impact on the way they participate in family life, the community, education and the workplace.
Around 13,000 Australians use electronic communication aids to get their message across, while 20 per cent of four-year-olds have difficulty understanding or using language.
But speech disorders don't just affect the young. At least 30 per cent of people post-stroke suffer loss of language, with 85 per cent of those with Parkinson's disease having voice, speech and/or swallowing difficulties.
Three in every 1,000 newborns have hearing loss, which without intervention can affect their speech, language and literacy. Indigenous children have three times more hearing problems than non-Indigenous children.
Over 1.1 million Australians have a communication or swallowing disorder that impacts on the quality of their life. That is roughly the same number of Australians who live with diabetes! And three times the number of Australians who suffer from dementia.
Speech pathologists are specialists in all forms of communication. We work with people to maximise their ability to communicate in a way that best meets their needs and abilities.
We work with people who have difficulty communicating because of developmental delays, stroke, brain injuries, learning disability, autism, intellectual disability, cerebral palsy and hearing loss, as well as other problems that can affect speech, language and communication – like Motor Neurone Disease, which we keep hearing about as ALS or Lou Gehrig's disease, because of the Ice Bucket Challenge!
Speech pathologists work in a wide range of settings – schools, hospitals, nursing homes, universities, kindergartens, rehabilitation centres, community health centres, private practice and mental health services.
I'm sure you know someone with a communication difficulty like those described above – Would you care to share your story in the comments? Or write your own post and link it up in the linky!
Or take the time to read and sign the International Pledge to recognise that the ability to communicate is a basic human right.
For more information about Speech Pathology Week visit www.speechpathologyaustralia.org.au