Welcome to the month of something-bember! This Semptember, I'm taking part in Liptember to help raise funds for Lifeline and The Centre for Women's Mental Health.
My family and I have quite the history of mental illness and suicide attempts and hospital stays through the generations… It's not easy to talk about or seek help for, so I think the more service variations (such as emergency help lines, specialist counselling by diagnosis or well funded government services such as hospitals and generous Medicare funding of rebates and medications) the better.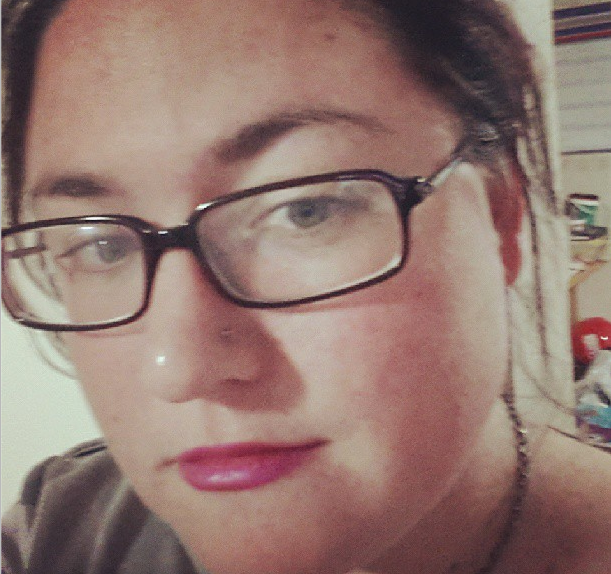 So, you will be seeing me on Instagram, Twitter and Facebook puckering up with my gorgeous PURPLE lippy trying to get you to donate ;)
I'm open to lippy dares (where would you like to see my lip-print? On an orange? On your cat? I'll do a lot for $5!) and taking photos for shoutouts and the like :)
Happy Liptember!
(Wanna buy your own Liptember Lippy? Hit up Chemist Warehouse in person or online. There are the brights [red, yellow, green, blue, purple] for $4.95, a selection of pinks (also $4.95), and a few more premium lippies like the Liptember Berry I got last year for $9.95 that are great for daily wear [it's my current fave!!])