I've started my Xmas gift buying (you know, the stuff that strikes me as awesome on Etsy and I manage to buy ahead of time), and also just general browsing of the charity sites for ideas that are also awesome and ethical…. and I've stumbled across a few things this morning that I need to bookmark for future use!
First up, I was REALLY excited to see that UNICEF have VACCINATIONS as a charity gift. You can pay for 200 polio vaccines for $40, or 200 measles vaccines for $71.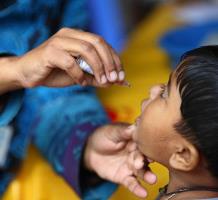 They also have Therapeutic food, clean water and educational gifts.
CARE Australia is also in on the charity gifts, with bee hives and musical instruments for classrooms as well as Condoms and sex education! CARE Australia is an international humanitarian aid organisation fighting global poverty, with a special focus on working with women and girls to bring about lasting change to their communities. They are a non-religious charity (as are UNICEF, Oxfam and Amnesty), which is a plus in my books!
Oxfam Unwrapped is one of the older "virtual goat" options, which I've happily bought from in the past. With ecards and "IRL" gift cards to give and send your friends. Some cool gifts are emergency toilets, wells and clean water, and manure. Sweet!
And lastly this one isn't virtual, but I know people who need powerbanks, so why not an Amnesty one?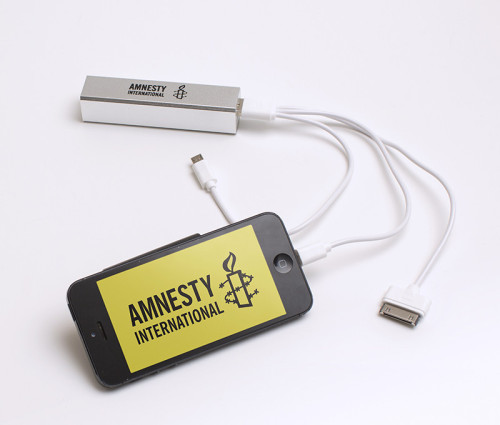 Amnesty International Portable phone charger, $29.95.
Of course, gifts aren't just for Christmas…. I mean who wouldn't want to receive 360 tablets of anti-malarial drugs as a "Thank you for being awesome" gift?
Check out my other Xmas gift guides:
Australian online handmade gifts 1
Comments
comments
Powered by Facebook Comments