Win a pair of glasses!
(sorry for the glut of sponsored and giveaway posts, it's duck season, and while I'd like to space them out more, I'm REALLY not orderanised to do that, and keep running into deadlines!! One day!)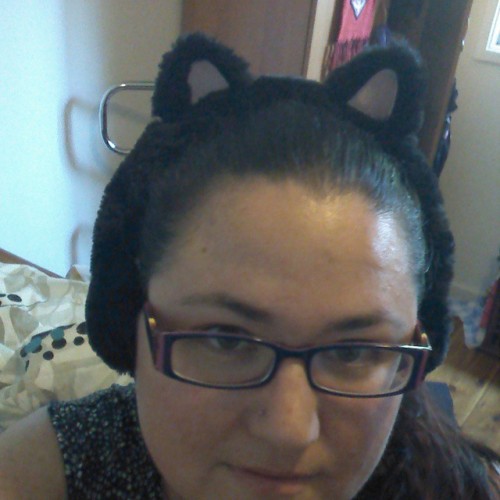 Wanna win a pair of glasses from Firmoo? Head over to the comp on my Facebook page to enter!
Closes 11/11.
(How cool are these kitty headphones? Picked them up from typo with a voucher I won from Musings of the Misguided, an awesome BPD blogger!)
Comments
comments
Powered by Facebook Comments