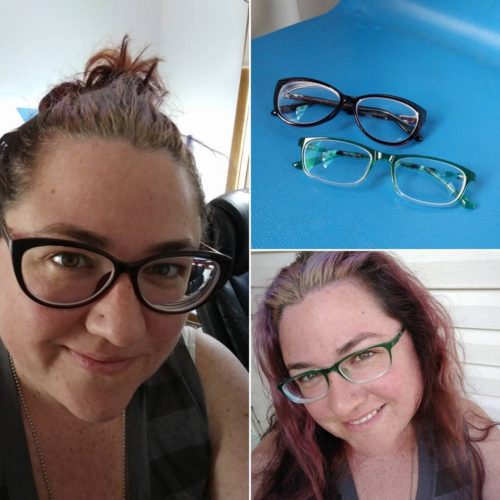 How much did your last pair of glasses set you back, including lenses? I think the last pair I bought from a retail store set me back over $500 and they weren't even a "brand".
That of course was before I realised you could, and trusted buying, glasses online. Being a brave, older-apparently-still-millennial, I'm used to paypalling away and having items shop up from all over the world, so, while it may seem strange to buy something so specialised from some place in the internets, it's really just a matter of getting your Medicare-funding eyecheck every two years, making sure the optometrist writes down your full prescription, and setting about looking at all the colours and styles you can get with some button clicks … and for as little as $50! Honestly, the last pair I bought online only cost me $50 which included things like anti-scratch coasting and high density lenses for coke-bottle grade scripts like mine.
GlassesShop.com offered me some eyeglasses to flash around the internet and my real life from their range, and I decided to get these ones: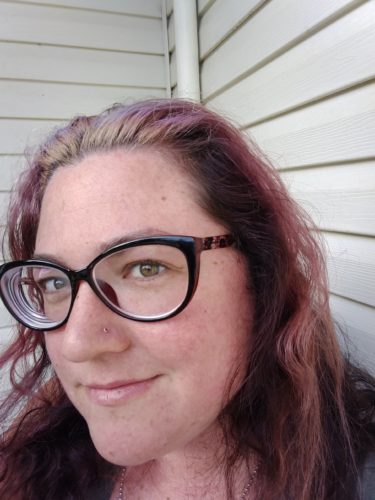 The Oversized Cateye or High Pointed Eyewear Vintage Inspired in red. ($29.95) I've never gone catseye glasses before, despite so many other kitty items in my life, and I can totally say I pull these off!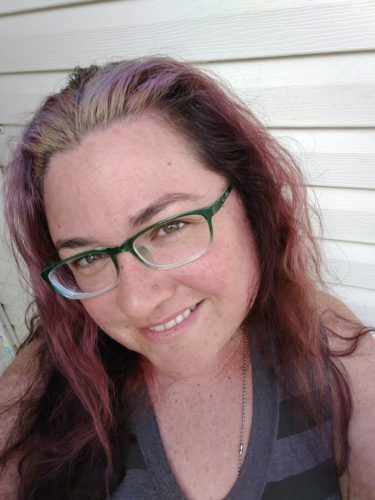 The other pair, the Lina Rectangle in Green have grown on me in time (and after some compliments on social media!) Again, this $29.95 pair is a departure from my usual style in that it's a light colour with clean parts while I usually only wear solid dark colours these days. But I like it, and for that price why not have a pair for each day of the week? Afterall, people are always looking at your face.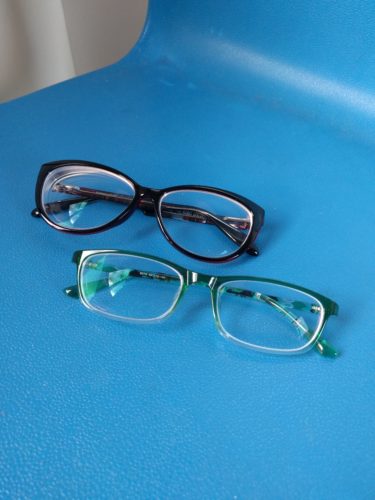 I already have some prescription sunglasses from awhile back, but maybe next summer I'll get another :)
Have you ever bough glasses online?
If you haven't, maybe try GlassesShop.com, with the code GSHOT50 for 50% off frames with free standard prescription lenses :)
Comments
comments
Powered by Facebook Comments