Collaborative Post
Not everyone is an expert in interior design of course, but the truth is that with the right approach you can easily improve the way that you approach the topic. As it happens, like many other practices interior design has certain elements which you can learn, apply and make use of as you wish. Knowing what those elements are and how they work will give you a good sense of how you can make better use of them in your own home. You might be surprised at the kind of effects you can achieve in this way. With the right attitude and approach, you could even be able to make your space much more effectively designed and beautiful to the eye.
Scale
One of the most difficult elements of interior design to get your head around is scale. This is the sense not just of the space in the room, but the way in which the items interact with that room as well. In this way, you can appreciate how important it is for your furniture and other items to be placed in the right location in respect to each other, and to the room as a whole as well. The truth is, it just takes a lot of trial and error before you can get this just right, but a little practice will help as well. No matter what kind of space you are working with, paying attention to the scale will ensure it doesn't feel too cramped or too open.
Quality
If you want your interior spaces to be as livable as possible, it's not enough to know how items work together. You also need to make sure you have top quality items in the first place. This can be surprisingly hard to do, especially as it can be difficult to get your hands on great furniture without breaking the bank. But going to the likes of ttMall is a good place to start, as it will soon become clear you can get your hands on relatively inexpensive furniture which will serve your own space well. With the right, high-quality furniture, you can be sure of creating the kind of interior space you are really looking for in a flash. Quality makes a huge difference, after all.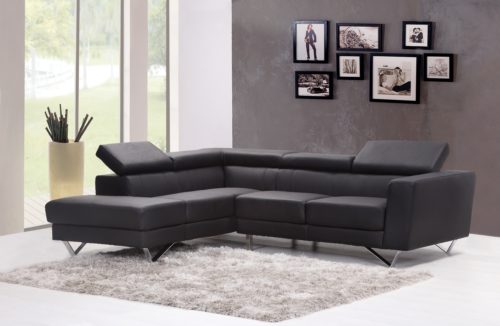 Rhythm
At first glance, it might seem odd to suggest that you can achieve a sense of rhythm in your home. However, it is true that this is actually one of the most vital elements in proper interior design. If you start to look out for instances of rhythm, you will soon find that it is actually everywhere. One kind of rhythm is when you have the repetition of motifs or colours, or when there is a kind of similarity between furniture items throughout a room. Achieving rhythm helps tie a space together more neatly, and it might be one of the most important elements of all for you to consider in your own interior design.
Comments
comments
Powered by Facebook Comments