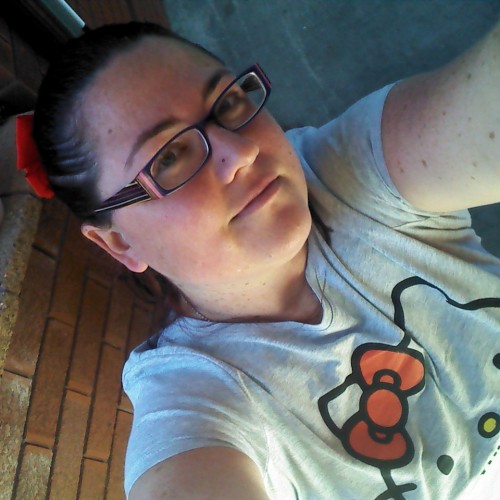 The Little Lioness – a.k.a. Fiona Moore / phonakins – loves to work with food, kawaii and plus size fashion, lifestyle brands and local restaurants to bring them to the attention to the ready and waiting public – who are always hungry for new things to spend their hard earned on!
Media Kit :)
Do you have a new product you want to publicise to a dedicated blog, Twitter, Instagram and Facebook following?
I do reviews of gifted products, create recipes and kitchen mayhem, accept sponsored posts and have banner advertising available.
I also go to events and launches in the Sydney and Newcastle areas, and instagram and livetweet as appropriate, and write follow up posts as appropriate.
The Little Lioness is known for her honest restaurant reviews in Newcastle, Canberra and the Greater Sydney area.
I'm a doting Aunty of two preschoolers, so hit me up if you need guinea pigs!
The "average" littlelioness.net reader is a 25-34 year old woman from Australia – just like me! Though there is no one true viewer of this blog, some come for the kids, the food, the sparkly nailpolish and clothes, or even for the political rants or mental health discussions.
Email me at phonakins@gmail.com to discuss, or download my media kit :)
[contact-form-7 id="7083″ title="Contact form 1″]