*grins*
Bootcamp this morning was short but fun. A one-on-one session, because noone else was there!
After the warm-up, I did –
15 box jumps (up and down off a foot high step)
20 jumping pullups (from hanging to pulled up)
30 situps
?600m run
30 situps
20 jumping pullups
15 box jumps
New stuff in there for me. And I nearly died. But I pushed through, and got ten minutes flat.
2 weeks off now, due to holidays and long weekends.
Better get a run or two in while I'm in Brissie, hey?
(it looks like we're getting a team together at work for Train for the Brain fun run in November)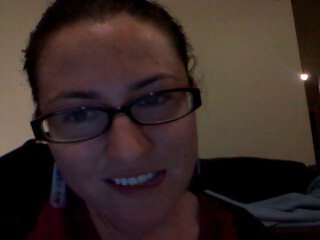 Comments
comments
Powered by Facebook Comments