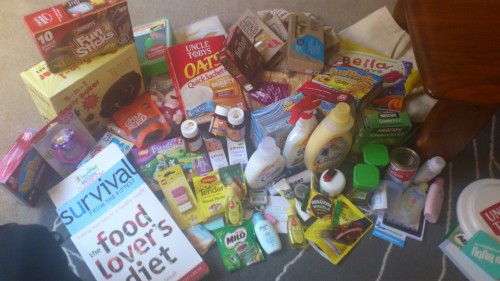 Today I went to the Bloggers Brunch. targeted at Mummy Bloggers, I still went along, to schmooze with the companies and to see what was what in te blogosphere for parents. I nabbed the above products for my efforts. Oh and a glass off wine. And fruit.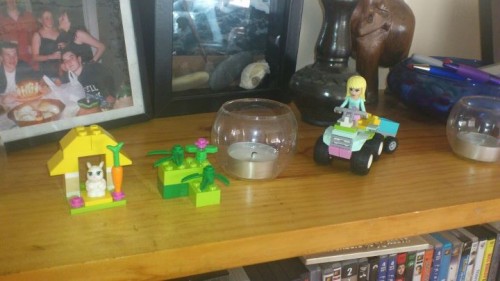 While my fave goodies of the day were the stuff from the Lego Friends (aka girly) range, I couldn't help but think back and realise I didn't have girly lego. And I loved it.
Maybe I'm contradictory and going to screw up my offspring, but I love the idea of not needed BOY toys and GIRL toys. My niece has a Lamaze tool set to chew on. And I think that's awesome. I don't think I'd go this far, but if have a daughter, she will share my love of cricket and trains.
There's nothing wrong with me, right? ;)
Comments
comments
Powered by Facebook Comments