Shh, my feet so aren't on the train seat!
Yes, yes, when I go to the gym, I'm usually getting around in last year's runners and something I picked up on sale, but it's nice to see what pretty and comfory things are out there!
The following is a sponsored guest post by ASOS
Sports fans are in for a real treat this year with huge events just around the corner. Spurred on by the constant bombardment of athletes in adverts now is a brilliant time to get fit and healthy. One of the silly little niggles that often stops us from heading straight to the gym is the fear that we will look just a tad out of place in a sweatband that hasn't seen the light of day for a good few years now.
But don't worry, "sports luxe" as the designers like to call it, is firmly back on the fashion radar so you will have no problem finding an outfit that you feel comfortable and stylish in, which will boost your confidence and most importantly spur you on to lose weight, get back in shape after having a baby or just keep fit.
The first thing we need to think about when heading back to the gym is our footwear. If trainers haven't graced your wardrobe in a long while well now is the time to invest in a brand new pair as ill-fitting and unsupportive shoes can lead to a serious ankle injury, and that wouldn't be the best idea to make a good impression now would it? The great news is that even our favourite sports brands are becoming more fashion forward and running trainers can now be found in gorgeous pastel colours that are a huge hit on designer catwalks everywhere. (You will probably want to wear them all the time!)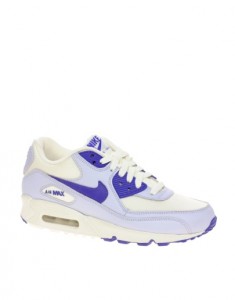 So, our feet are sorted but what about the rest of our outfit? The dilemma is do we want to wear leggings, sweatpants or shorts? If you are self-conscious of your legs sweatpants may be the ideal solution for you as they will cover you up and will skim over any lumps and bumps you would rather conceal. Leggings are great if you don't want your legs covered but don't want excess material flapping about on the treadmill. For leg confident ladies shorts are great as they will keep you cool and cycling shorts are particularly on trend. To really stand out from the crowd neon is bound to get you noticed.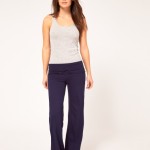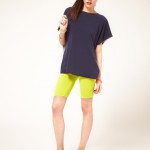 Nearly there now, all that is left is what to wear on top? A cropped sweatshirt is great if you want to run outdoors and the weather is a little chilly, although you may need more than a little body confidence to pull it off. For a more classic look choose a simple polo shirt or a camisole and you have your fitness look sussed.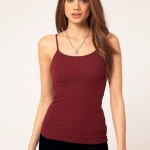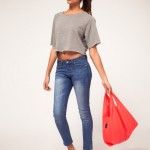 Once you have your confidence boosting get up you will be ready to hit the gym, or even just the park for a purse friendly jog (when the weather permits), so get to it and let's start the new season in a healthy style.
Comments
comments
Powered by Facebook Comments