Happy Monday!
I think it's time for one of those round up posts of "stuff" I've done, or eaten, or used, and LOVED over the past month or so. :D
Food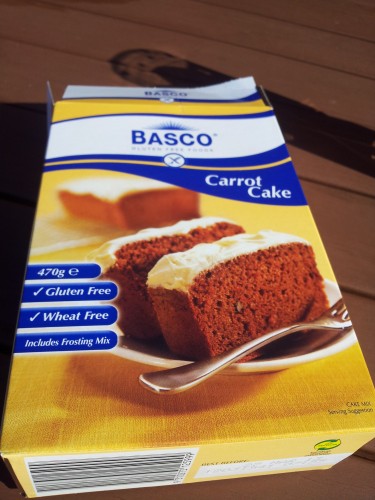 Basco Gluten Free Carrot Cake packet mix. Picked this up from Coles to make up for the Eurovision party last night, and it went down a treat with the gluten free and gluten full alike! :) Had a nice ginger taste!

Wellaby's Gluten Free Cheese Ups. I shouldn't be too surprised that these are a product of Greece given they're like the packaged snack version of Greek Cheese Triangles. Om nom nom.
At Home

The gorgeous Twenty8 Moituriser I was sent by the lovely ladies at Like Chocolate for Women. Perfect for helping my skin with this cold air around, and with a nice, light, scent. :)

Viva Computer and TV screen wipes that I picked up from a Kleenex Mums event. Great for getting the coffee off my laptop screen (???) and dust off the phone!
On the Interwebs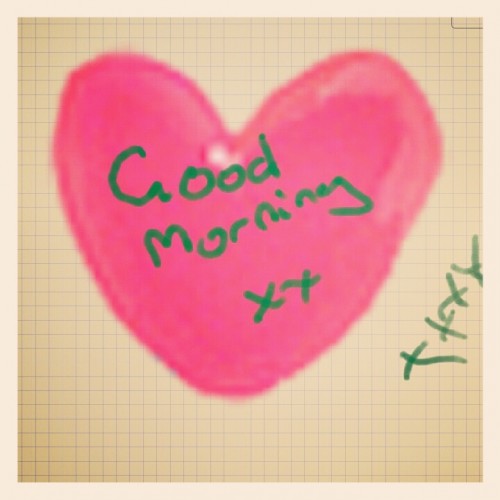 My Samsung Galaxy Note and Instagram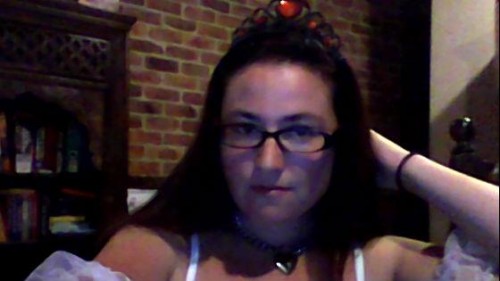 Dorking around on my webcam and Skype

While dancing to something on Spotify.
Out and About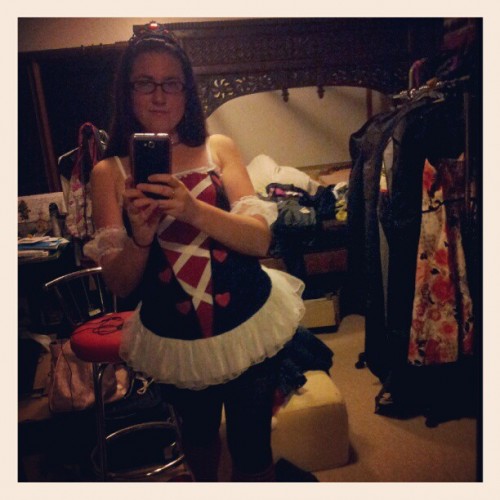 Dressing up. I brought my suitcase of costumes down from the garage :)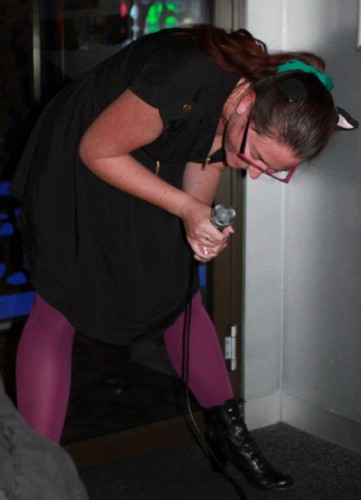 Karaoke. Sober.

Air guitar.

Being a Cat. Or a Catgirl.

Tijuana Cartel. They rocked at the Great Northern on Saturday night. And I loved their two support acts: Pigeon and Holly Who. (Holly Who are playing at The Great Northern again on June 23. Free Entry.) xx
More music, please! :D
Comments
comments
Powered by Facebook Comments