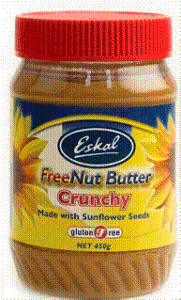 Crunchy Eskal Freenut Butter. Made with ground and roasted sunflower kernals, it has all of the texture of peanut butter without the peanutness. Rish even lked it and thought it wasn't a terrible thing, unlike peanut butter!!
Golden Circle Healthy Life Probiotic Juice. Yeah, weird I know! But I tried and loved the flavour of the Apple Mango, and Rish informs me that the breakfast juice "tastes like breakfast juice". So all is good with the world.
Australian Afternoon Tea. It seems milder to me than my usual Dilmah, or Twinings English Breakfast. I'm not sure if it's meant to be or not, though! I've been working my way through all the Twinings flavours after taking home a million tea bags from Blogopolis!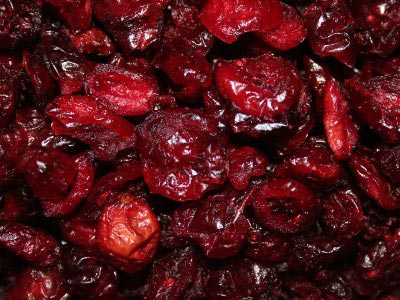 Dried cranberries. I don't care what brand, they're all good. It's just REALLY hard to stop before I reach the sore tummy threshold. Nom nom nom nom nom. No UTIs here!
Greek yoghurt. Mostly with honey. Or bananas and honey. Or banana, apple and honey. Or berries. Or any of the above and some trail mix. Or by itself. Or as an egg substitute in savoury muffins. Seriously. Yums.
The Freenut Butter and Juice were sent from PR companies. The tea was from Blogopolis. I just have a thing for Craisins and Greek Yoghurt.
Comments
comments
Powered by Facebook Comments