I can feel guilty about anything.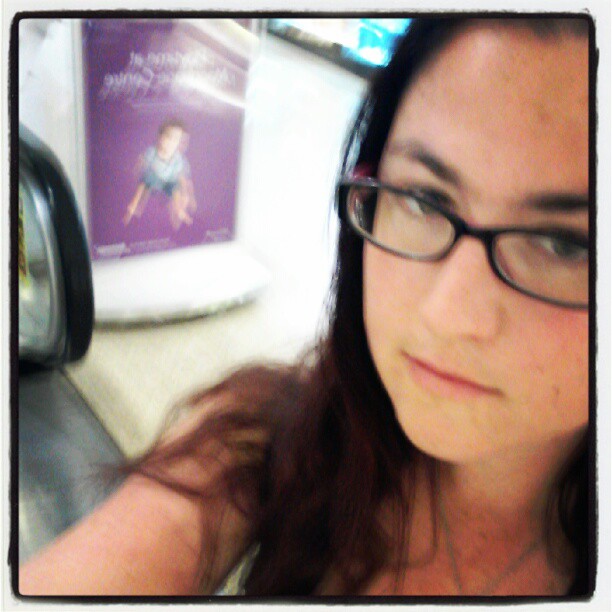 A $22 haircut. My first in six months.
A well overdue eyebrow wax that set me back $12.
Scaring the ducklings.
Living. Breathing. Not breathing. Whatever. Guilt is a funny thing.
A lot like anxiety, but not quite as sharp physically.
Still making it hard to breathe.
Or is that the virus? Gah.
Comments
comments
Powered by Facebook Comments