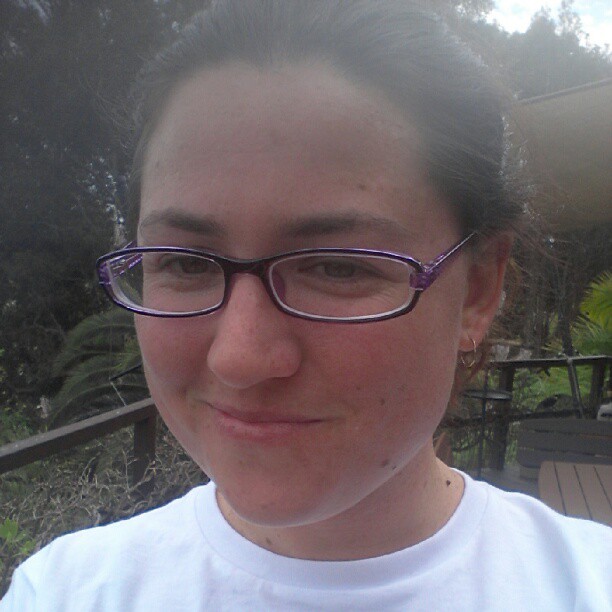 How awesome are these glasses? Especially since I got them free as a pert of their blogger program. It wasn't hard to me to order, just filtered by "plastic" "rectangle" and "purple" and knew I'd get what I want! :)
Firmoo (www.firmoo.com) is the world's most popular online eyeglasses store. Given my glasses are always so expensive, I love how there are great places to get them cheap online once you have an up to date script!
Firmoo launched a program offering free eyewear to first-time buyers in order to make more people try Firmoo's quality products & excellent service. Plus, it's easy to get your free eyewear, and the delivery is pretty fast! Want to have a try? Just go to http://www.firmoo.com/free-glasses.html to get your FREE pair! All you have to do is pay the small postage costs :) Woo!