Meet my new coffee machine. It's one of the Dolce Gusto ones you keep seeing at Coles, and wondering if they're any good. I was sent one to keep and review, and Mum, my sister and I tucked into the coffee sample pods on Friday afternoon. This is one of the automatic Genio machines. It's RRP is $229 with pods ranging from 50 cents to $1 per serve.
Doesn't it remind you of a penguin??? I love Pingu and can't help but think of him when I look at the machine. Just put some yellow gaffer tape on the "beak" and it's PINGU!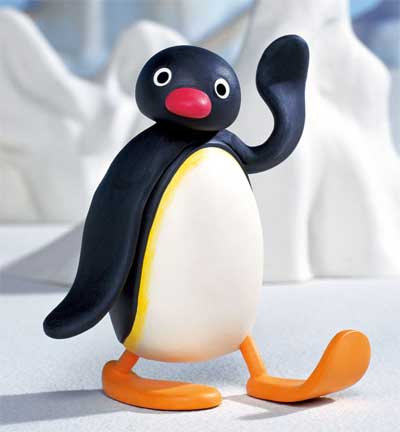 Mum tried the Cappucino, Jen the Hot chocolate, and me the Americano (with soy to top it).
Speedy and clean.
Be nice to be able to have a soy frothy pod, but I'll have to stick with topping up my espresso shots or Americanos with soy milk!
mmm the smell of hot chocolate!
Mum liked her cap, my Americano went down well, and did sister's hot chocolate (though she added a little more milk).
Jen's looking forward to the Peach Iced tea pods coming out, and Mum's eyeing off the iced coffee!
(please forgive the photo quality, my Galaxy Note is sick atm, and I'm using a mini phone :)
Comments
comments
Powered by Facebook Comments