Yay! FSMas/Xmas/Christmas wishlist time!!!!
Below I'm listing a bunch of things that I'd actually like for Xmas. Yes, you aren't on there. That's okay though?
Nekomimi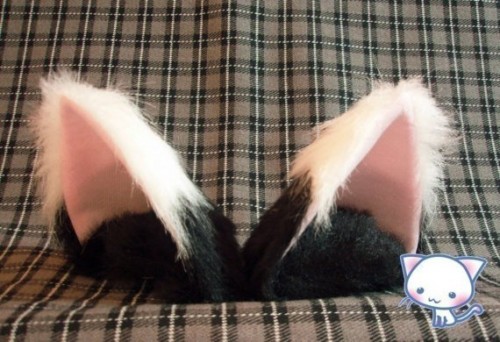 Animatronic, or not, I need more Nekomimi in my life. Purple, or two toned would be cool.
Hello Kitty Things
Yeah, anything Hello Kitty will do :) It will maketh me smile.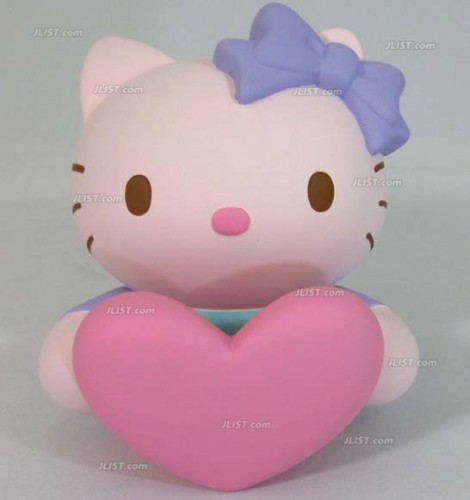 Amazon Gift Card / Kindle Books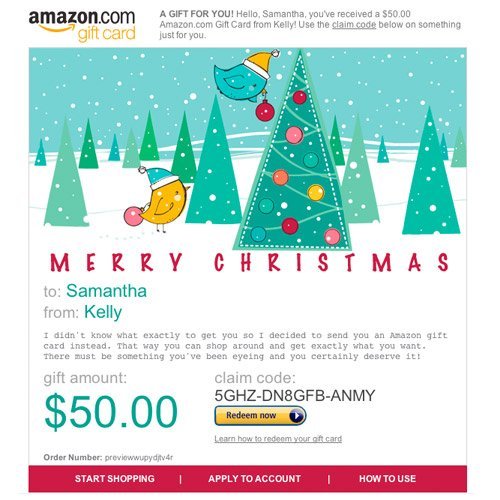 So, I have a Kindle, but am yet to buy any books for it. Care to help a girl out with a Gift Card
or something from my wishlist?
Subscription to Women's Fitness Mag
I'm needing all the motivation I can get right now to eat healthy and keep moving. And flicking through these glossy magazines has always helped me remember to stay on track! I know there are better deals than you can get online including a two subscriptions for the price of one in the current issue! (might have to get that for me and my sister?)
ANYTHING from Smiggle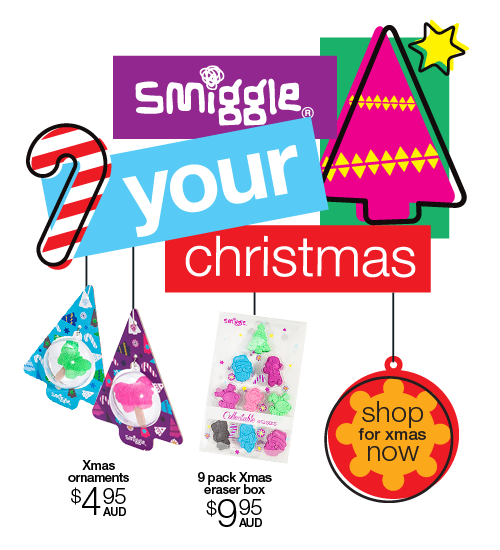 Seriously, people, anything. Preferably in Purple or pink. Have you seen their bon bon kits? I WANT THE ADVENT CALENDAR. *breathe*
Notebooks from Typo
I go through a lot of notebooks from Typo. Scribbling away at my thoughts. Ideas. Moods. Insanity. Everything. They're cheap and cheerful, and one can never have too many! A5 is always better.
A necklace a month from ShanaLogic.com
I would love to resubscribe to the Shana Logic necklace a month club where, each month, a new cute necklace arrives. Or a gift certificate because, since I cancelled my credit card, I've missed getting my shanalogic packages :(
Gift Vouchers (or Cash)
So I can buy clothes! And shoes! Generic ones that can be used anywhere are always best :p
….
I'm sure that's not ALL I want for Xmas, but it's a start!
How is your wishlist coming?
Comments
comments
Powered by Facebook Comments