This post is thanks to Groupon

Sparkle Sparkle!
How is it nearly the end of the year? With so many things already filling my calendar and taking the dollars from my bank account – $5 here for a Kris Kringle, $45 for a work dinner, $$$ for gifts for the kids, not even THINKING about the fact I won't earn anything from private work during the down time(!) – extending my budget to prettifying myself for the holiday season isn't looking that exciting a prospect. So we might as well see what's available on discount sites like Groupon.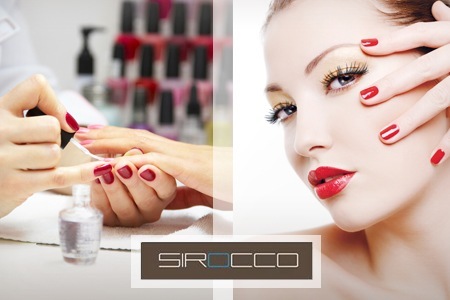 I had a browse, and five manicures with shellac for only $69 sounds pretty good. Worry free nails for summer? Yes please! Might be a slight step up from my DIY efforts with my $2 polishes :p (Though they come up pretty well, if I say so myself!) Add to that a full Brazillian and eyebrow wax for $19 and there's no worries walking into that party ;) (seriously, I'm really not very organised when it comes to this stuff, which is why I'm so DIY – easier to do my hair dye at midnight than book myself in on a weekday!)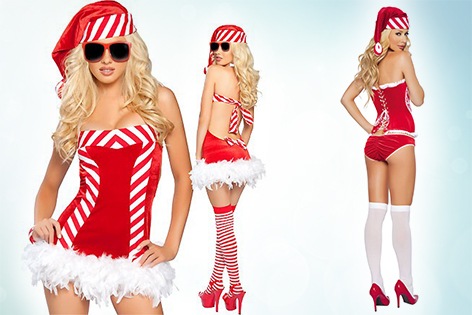 There is also the Mrs Claus Corsets on offer for only $24! I do have my own collection already (top, a few dresses, a top and undies set hats etc), but maybe you don't?
(though, TBH, because I know I'm not going to make my lofty weight loss goals this side of Christmas, I'm tempted by these shapewear shorts…. you know get those couple of lumps and bumps flattened out if I don't make it to enough fitness classes before the skimpy frocks come out :p )
What are you hoping to scrimp a little on in order to extend your budget to where you'd love it to be this Christmas?
Comments
comments
Powered by Facebook Comments