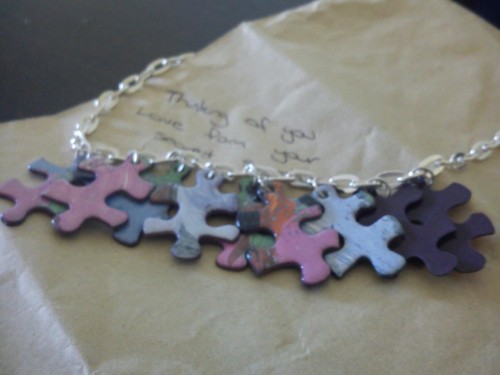 Today marks fifteen years since Rish and I got together.
Our 15th anniversary.
We went to the park, and talked.
Through a lot of things.
There is some brightness in the future,
even if it is so distant.
A word that keeps coming up is illness. As in, that's a part of your illness, a characteristic that is common in people with your illness. That sort of things. Maybe I struggle with the word because it still feels like a cop-out. Saying I have Borderline Personality Disorder, and that this is an 'illness' not just having a wonky personality, or being an impulsive bitch at times.
Yeah, it probably comes down to a lack of self compassion sometimes.
Maybe if I could be lenient on myself, then my feelings would follow?
Comments
comments
Powered by Facebook Comments