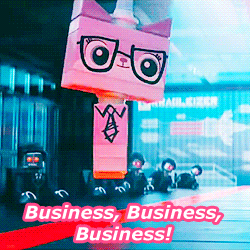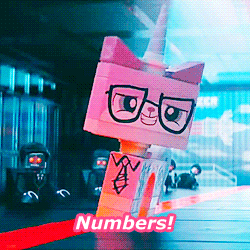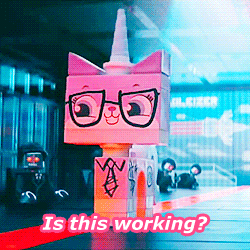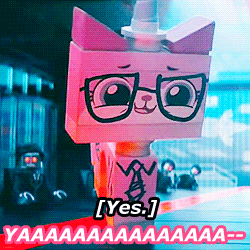 Emmet: I'm just gonna come right out, I have no idea what's going on or what this place is at all.
Unikitty: Hi! I am Princess Unikitty, and I welcome you all to Cloud Cuckoo Land!
Emmet: So there are no signs on anything. How does anyone know what not to do?
Unikitty: Here in Cloud Cuckoo Land, there are no rules: There's no government, no baby sitters, no bedtimes, no frowny faces, no bushy mustaches, and no negativity of any kind.
Lucy: You just said the word "no" like a thousand times.
Unikitty: And there's also no consistency.
UniKitty has BPD.
[kads group="post banners"]
Comments
comments
Powered by Facebook Comments