Who wants to see the Shiraz I've been drinking? You? Yay!!!
First up we have a 2012 Zilzie, picked up on a 2-for-1 deal at First Choice Liquor, normally $11/bottle. Very easy to drink, not too heavy table wine :)
This Rook's Lane 2013 was in a mix dozen of reds I got from WineMarket.com.au via a Groupon deal. It has a cool bird on the label! He looks mean. And tough. Like a shiraz drinker! :p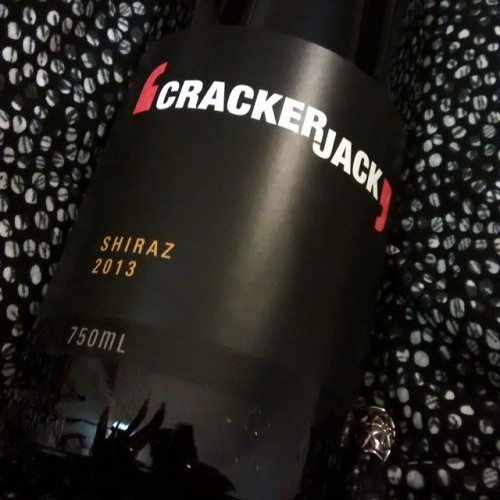 Also from that box, the Crackerjack shiraz. This one also looks serious. A woody.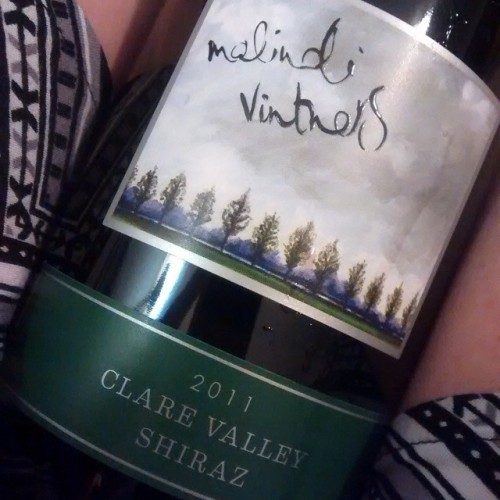 Malindi Vitners from the Clare Valley. Pretty much can't go wrong with the Clare Valley, though my go-to from that region is a dry Riesling :)
For years I was scared of drinking Wolf Blass. The story goes, I was on a lunch cruise on the Tuggerah Lakes with my boyfriend, and a bottle of Wolf Blass sparkling white was included. They mustn't have washed out glasses properly, because the wine tasted soapy, and I couldn't detatch that from the thought of Wolf Blass. But, I've moved on. And this Eaglahawk was delish!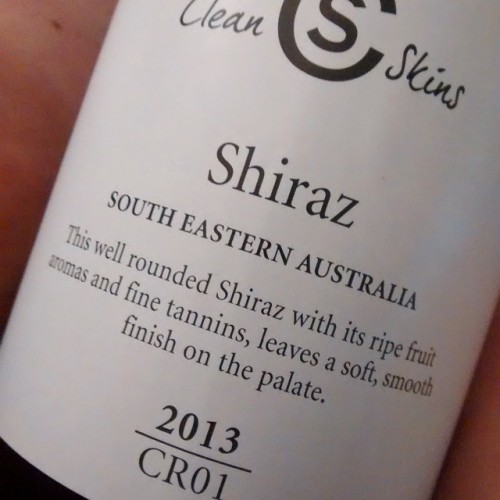 And Ol' faithful. The "Clean Skins" CR01 Shiraz from Dan Murphy's / BWS. Not the DM04. The DM04 is cheaper, and you do notice the 50c difference on a $4.99 bottle :p
Comments
comments
Powered by Facebook Comments