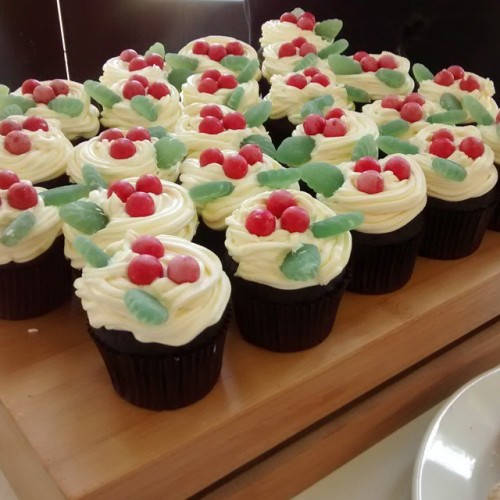 So, I had a lovely day heading to Sydney for the Kids Business Bloggers Brunch, catching up with old bloggy friends, meeting new ones, hearing lovely talks, particularly from Angela Priestly from Women's Agenda and a gorgeous woman from The Nappy Collective, eating delicious food and talking about washing detergent and potty training.
But then, it was also awesome to come back home, get out out that awful heat, and browse my emails, drink some wine, and come down from the consumerism. And see one from The International Women's Development Agency promoting their "Gifts of Change range of "e gifts" for Xmas 2014.
Like the other virtual charity gifts I've talked about, you can support a charity by giving a lovely "gift" to a friend… like a day of basic counselling training to support women who experience domestic violence in Papua New Guinea. Or helping people get qualified representation in court.
You could also defy all the nay sayers of femisnism, and wear it proudly, with a This is what a feminist looks like shirt, available in men's, women's and children's sizing.
More Xmas Gift Guides
Virtual Charity Gifts
Australian online handmade gifts
Comments
comments
Powered by Facebook Comments