I received the soups as samples
I got to try the two new Maggie Beer microwavable soups recently…. While they're not to visually appealing, they were packed full of flavor….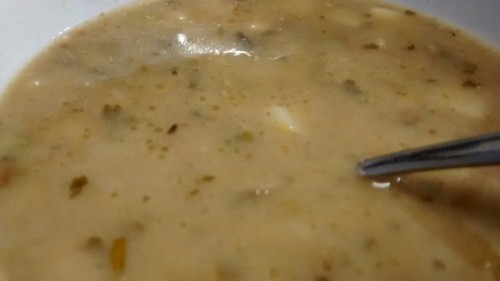 I have to say the mushroom one (below) was tastier…. And not something I'd make normally!
I'm also gonna try the Maggie Beer game stock soon…. My mouth is watering in anticipation!
Comments
comments
Powered by Facebook Comments