This post is in collaboration with FlowersforEveryone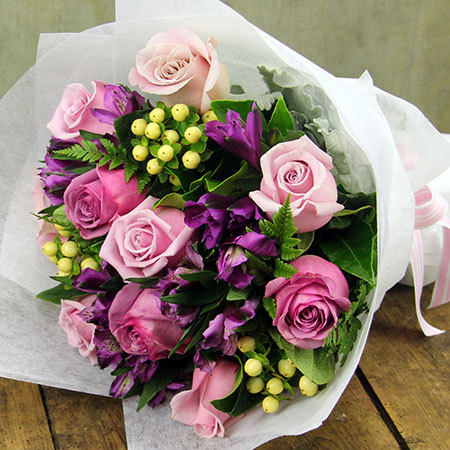 When was the last time you got given flowers?
It's been awhile for me, and while I'm personally not always a fan of cut flowers (I prefer them in the wild any day!) I do like to see the colours and perfume of flowers lighten up someone's day.
Personally? I like roses or natives because they last for so long on the mantle, and with a little effort can be dried and kept until the spiders make their homes in them, as happened on on red rose bunch I had…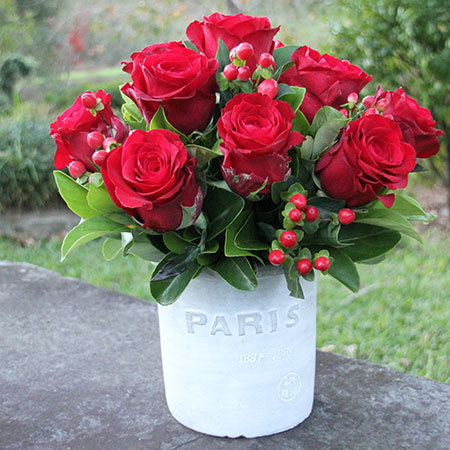 Or of course, there's the living option – A plant for the home or office that keeps giving smiles and love!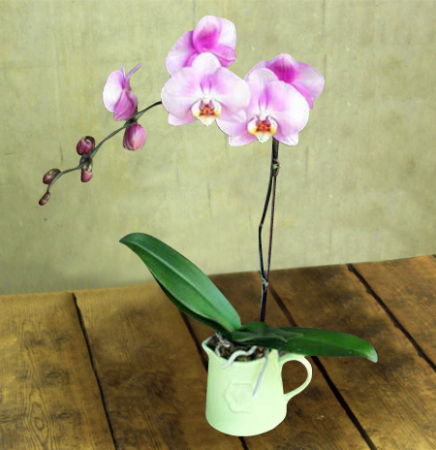 How about you? Are flowers your thing? Can they brighten your day or bring on forgiveness?