Ez received a Ballerina and Me doll for review
Why not bring joy and imagination to a little girl's world?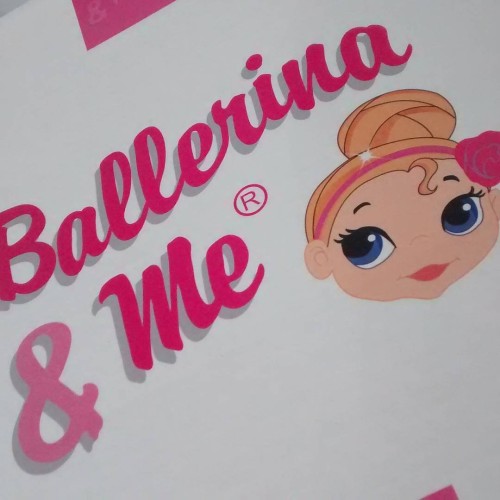 So awesomely, we received a Ballerina and Me doll to dance with, get to know, and review.
Ballerina & Me doll is a child life-size dancing doll. Fasten her elastic dancing straps to any little girl's hands and feet and watch the magic happen. She'll pirouette and prance all day long. With music, love and a sprinkle of imagination, she danced her way straight into our hearts! The Ballerina dolls come with a range of hair styles and skin tones, and pink, fushia or red tutus, leotards and hair bows.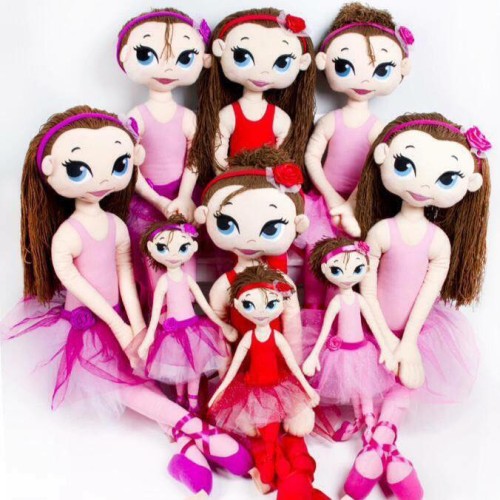 Each has a name, the name that Ez's came with was Scarlet, but I'm more than certain she will be re-Christened at some stage.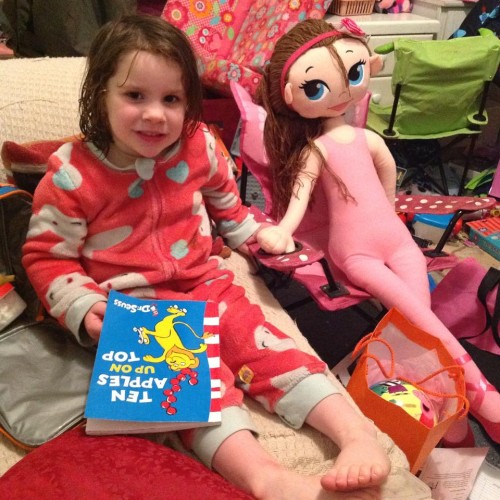 Reading Seuss Together
Ez fell for her immediately.

Tucked up
Taking her for a dance lesson, doing the daily reader, tucking into bed.

Selfies time!
This life-sized doll is much more than a dancing partner, she is a BFF, and I'm sure will get a haircut or makeover in the not-too-distant future. And at $49.95 (+postage), it's an affordable gift for your little dancer ;)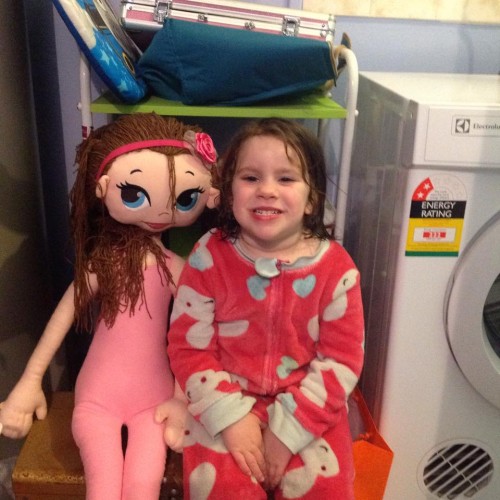 "Waiting for Dance class"
So, here's your chance to win one of these tiny dancers for your little boy or girl. No promises they'll be BFFs, but they weill be BFs for some time!
Simply answer the question in the comments below and record it in the widget – "Why Does you Little one NEED this Ballerina and Me doll?". The most awesome answer will win as judged by me and Miss Ez. Judge's decision is final.
Sharing is awesome, but will bring you bloggy karma but not extra entries. xx
Aussie addresses only. Closes Sept 7 2015.
Hold me closer, tiny dancer…
Comments
comments
Powered by Facebook Comments