What do you think of my new specs? A good investment that I've been rocking this week – and for under $50 including lenses and delivery from Firmoo.com! Wanna win your own pair?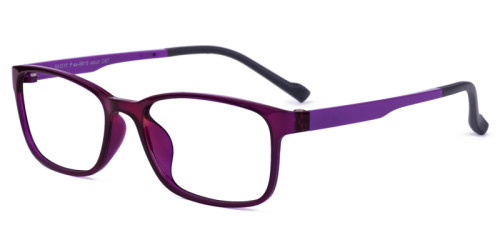 You might like these purple frames – yup the ones I'm wearing right now!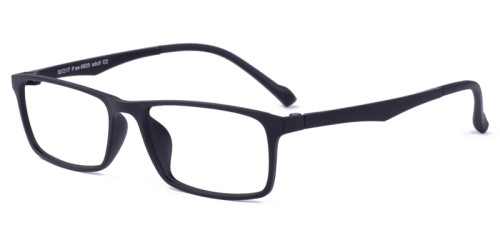 Or how about unisex black?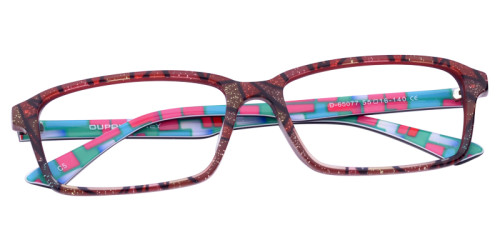 Or something a little more exciting?
And guess what? This comp is open worldwide!
How to enter:
1. Go to http://www.firmoo.com/collection-for-bloggers.html and pick the pair you'd get if you won
2. Tell me here which ones you'd pick
3. Tell me a funny story about you and wearing glasses (or not wearing them! I was once at a conference and one of my colleagues commented during a keynote presentation that the slides were unprofessionally blurry… ummm, needless to say she didn't drive the work car back to Canberra!)
The most amusing tale will win :)
Entries close Wednesday, September 23 (Liam's sixth birthday!) Sydney time.
Voucher will include frames, shipping and standard 1.5 index lenses. If you want thinner lenses, you can upgrade when you order :)
Good luck!
Comments
comments
Powered by Facebook Comments