So, the Flickr app that is supposed to auto upload for me isn't doign that and isn't even uploading on demand, and so I'm left trying to be bothered to plug my phone into the computer to get the photos off it from the past two weeks. Things like this that came from Instagram:

$110/bottle? No worries
oh yeah, because when i go wine tasting, I go hard. And then go home with a couple hundred dollars worth of leftovers. You know what? The 2014 Hunter Shiraz(es) are all amazing and you simply MUST try one. Or 5.
I've also been being a good girl and applying for jobs. Real jobs, like ones I might want. Like at Dan Murphy's or as a speechie or disability support officer. You know, things I'll actually put time into applying for.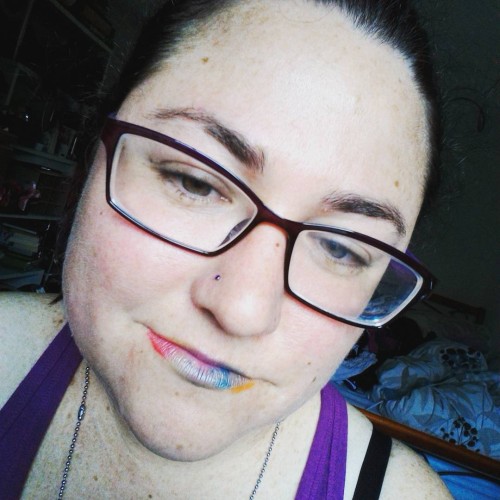 I also finished liptember with a bang, and raise $382 :) Not too late to donate! http://liptember.com.au/fiona-moore :p
Hmm what else?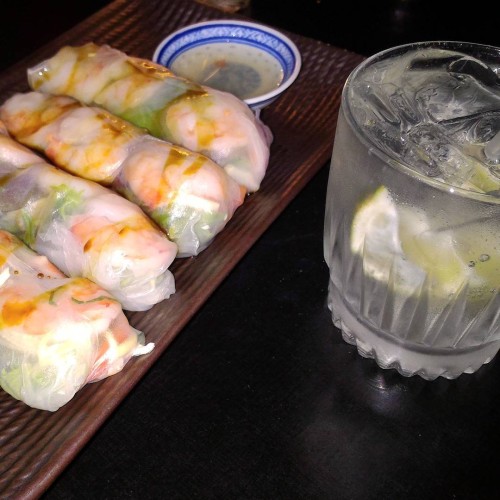 I helped out at an event for Amnesty Newcastle. An art exhibit. Then we went for drinks and dinner at MoneyPenny at Honeysuckle, and these prawn rolls were delish and certainly hit the spot that hadn't been filled by homous and rice crackers all night.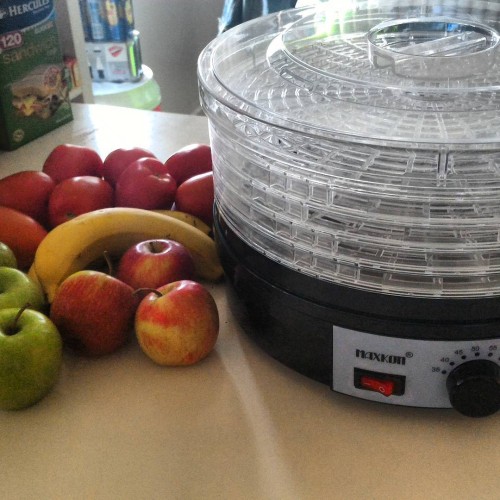 I had a disappointing experience with a food dehydrator :(
AND……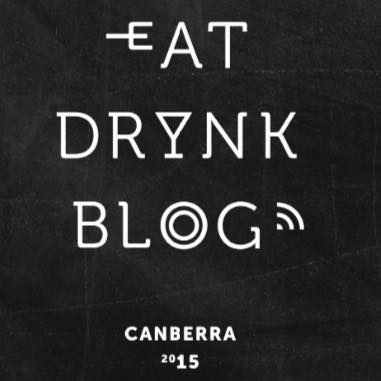 I AM SO EXCITED ABOUT EAT DRINK BLOG in two weeks time in Canberra.
Will I see you there??
Comments
comments
Powered by Facebook Comments