I received these nail polishes for review purposes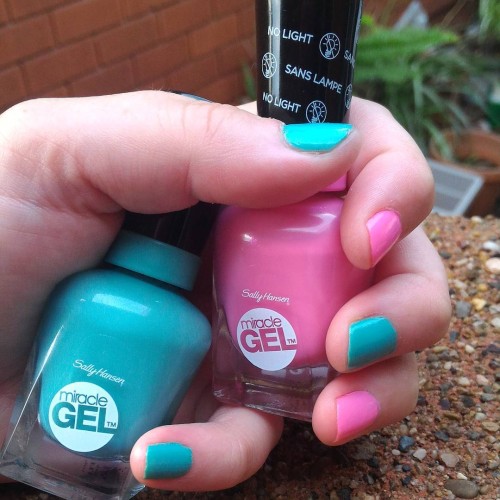 I have to say, I love the colours I was sent from the Sally Hansen Miracle Gel range. The two pinks and the mint will get a good run with me (not certain about the red though, I prefer my red a bit darker).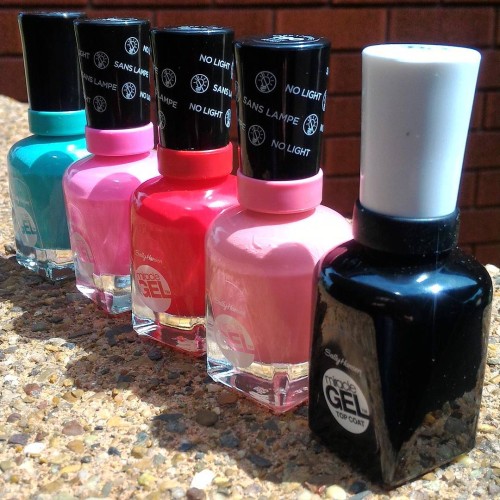 They promise "up to" 14 days wear, which for me translated into chipping the tips after two days, which is way better than being cripped by the end of the night. So totally a win for me – a nail polish I can do at home that will last through the event I've painted it on for!
Comments
comments
Powered by Facebook Comments