I discovered Talk Fresh via my local cafe, Custom Espresso, getting their fruit and vegetable deliveries from this Sangate based small business.
They put together their fruit and vege boxes (From $35) based on what is in season, so everything in the box is top quality! You can also add extras or choose your own fruit and vegetables from their huge product list. Delivery is free!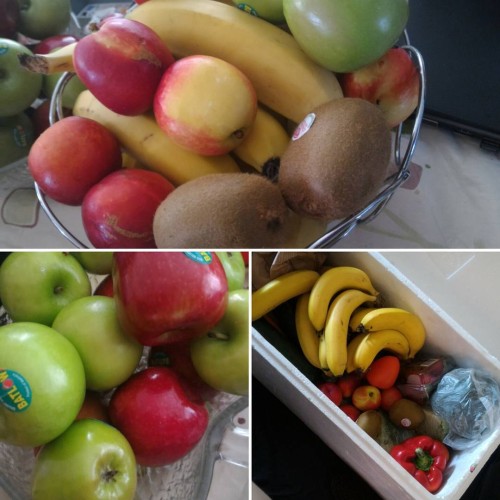 So we ate a lot of fresh fruit and veges the past fortnight.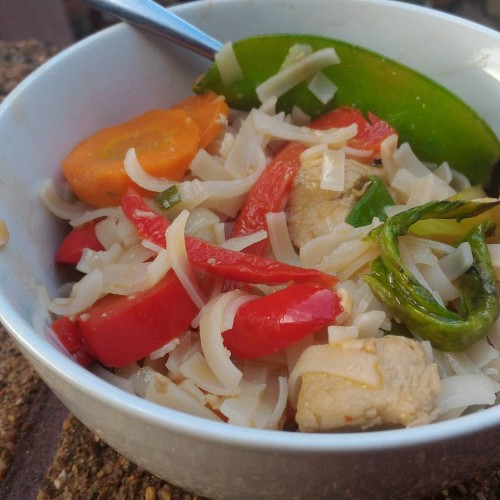 I made a yummy, colourful stirfry noodles.
A rainy night roast
And vege fritters, based on this recipe
(Eggs from the Assistant Principal's chooks!)
Order Online and sort out your fruit and veges for next week!
Comments
comments
Powered by Facebook Comments