The fun of the school holidays means I can have my niece and nephew over in the middle of the day. For playing in the park, and being creative indoors.
This doona cover from Just Bedding (gifted) has been a hit. Fantasy styling in a sari print, my pillow case gets a good reception when I take it for sleepover shifts, and the kids were all over and under this bright happy print!
I have even coerced under it for Liam to tell me a fantastic story about Frozen, Makka Pakka, Optimus Prime and explosions. Several times.
Lego Guitar Hero was then insisted on, and we rocked out!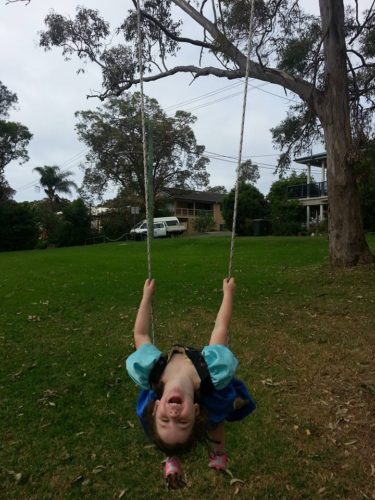 Be like my hero, Ezri.
Comments
comments
Powered by Facebook Comments