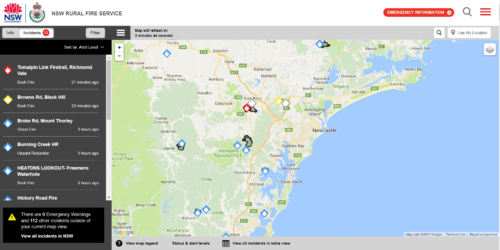 Watch the world (well state) burn at Fires Near Me. Thanks for all your great work, RFS!!!
So, it was 35 degrees here today, there were fires all around the lake and Cessnock area, and I was a little hot under the collar so finally decided to try one of the bottles of Kombucha based drink I'd won a month or so back but was yet to brave because WTF is this stuff??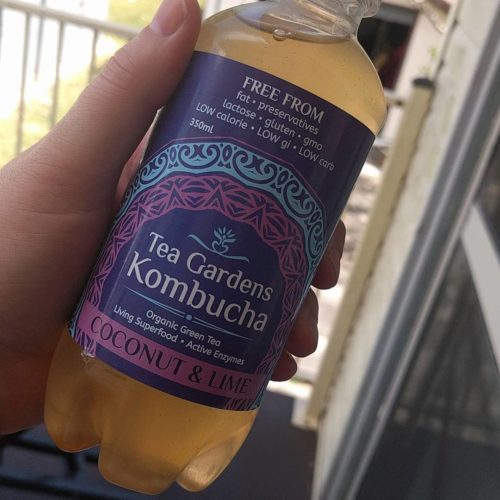 And you know what? It may be the heatstroke, but this stuff was tasty! I can't ever bring myself to buy anything with all the claims it has on the label, but I'm certainly going to try the other Tea Gardens Kombucha flavours I have at the back of the fridge!
Best thing? It's a local hunter company, yup in Tea Gardens!
… as long as the fires don't scare them away!
Comments
comments
Powered by Facebook Comments