Collaborative Post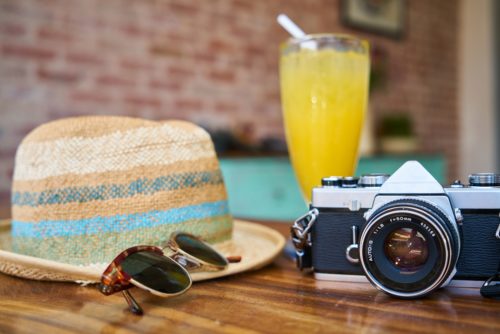 People argue about staycationing and vacation all of the time. The idea of remaining in the country isn't appealing, but it's cheaper than the alternative. Vacationing abroad is exotic, yet it can be hit and miss. The pros and cons of both are wide-ranging, and the choice you make is your decision alone. However, to make it easier, you may be happy to know it doesn't make a difference.
Here are the four reasons why.
Australia Is Amazing
The leading reason people board a flight and disappear is to go somewhere better. But, the truth is, and this is unbiased, Australia is the greatest country in the world. As a resident of New South Wales, Sydney and all the city has to offer is on the doorstep. Plus, Melbourne, Victoria and the Great Ocean Road are less than four hours drive away. Board a flight, too, and you can be in the Northern Territory in tropical waters or Queensland swimming the Great Barrier Reef. And, if the main cities and states aren't enough, there's always the Outback. Australia may be home, but it isn't like any other on the planet.
Bonding Is Mandatory
Are you going on a family holiday? The thought is enough for some mums and dads to lose sleep. Sitting in a car or a hotel room is never a good thing with bored children. Still, these times only make up a small percentage of the vacation. Mostly, the family goes sight-seeing, eats excellent grub, and relaxes with a few cocktails/cokes. For couples, maybe tandem skydiving is on the agenda. Or, if you are adrenaline averse, you can enjoy a moonlit walk along the beach for two. Wherever the holiday takes place, everyone will bond and have a great time. Sometimes it doesn't feel that way, but it's true.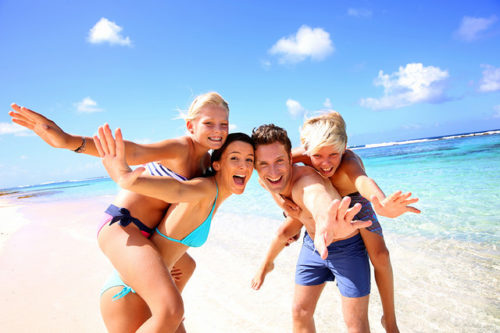 It's Time Off
Seeing the world is fantastic but isn't the main aim of a vacation. The goal is to take time away from life and relax and refresh. Work is stressful, and so is looking after a family. At times, it's nice to be able to forget about both (not the kids, of course!) for ten days to two weeks. After all, the stress starts to fade away and you being to enjoy life a little bit more. In the end, it doesn't matter whether it's a beach in the Bahamas or Bondi as long the cortisol levels drop. Let's face it – doing nothing is enjoyable.
Natural Diet Pill
Vacationing helps shed weight for two reasons. The first is because of a change in day to day activities. At home, it's easy to get into a routine and eat for the sake of it even though you aren't hungry. On vacation, abroad or at home, routine goes out the window and so does your appetite. Secondly, stress is a significant factor in overeating. People with pent-up tension tend to gorge and eat more junk food, too.
You may prefer one over the other, but the important thing is to go on vacation. As a rule, the location doesn't make a difference.
Comments
comments
Powered by Facebook Comments