Collaborative Post
Your house is easily one of the biggest investments that you are ever going to make, so if you want to make sure that you are able to sell it for a profit then there are a couple of things that you need to avoid.
Over Personalising Your Space
You want to make your house your own, but it helps to step away from the lime green paint now and again. Think to yourself, and think it through, because there aren't many buyers who can see past a space that has been overly personalised. Realtors often advise homeowners to paint over anything bright and this includes white or even beige. You may also be tempted to use a quirky wallpaper and there isn't anything wrong with this, but do make sure that you can take it down easily when the time does come for you to sell your space. After all, when a buyer walks into your home, the first impression that they have will have a huge impact on what they think of the space in general. If they are trying to work out if they can afford the house while contemplating why you have pink flamingo wallpaper then this can make things even more difficult. It also means that it will cost them much more to decorate the house as well, and if they are on a tight budget then this could mean that they are not able to put in the offer that you need.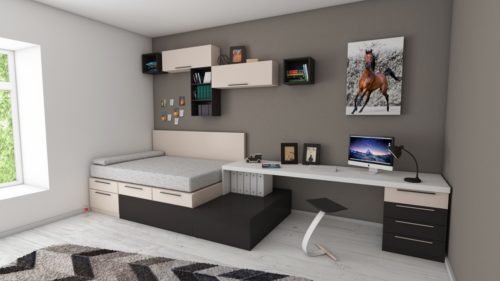 Converting the Garage
There is a difference between changing your garage into a gaming room and turning it into a gaming room on a permanent basis. When you have a temporary room, it is very easy for you to move things to one side so that you can park your car. A lot of people have tried to change their garages into another bedroom, a suite and so much more. The problem here is that they don't consider the long-lasting effects of this and all of this can make it much more difficult for you to sell your home in the future. Buyers often enter a transaction with some level of expectation and when they are looking at a certain house at a certain price then there is a high chance that they will be expecting a garage. If your garage does not meet their model idea then this can really cause problems for you and it can even cause you to discount the house more than you'd like.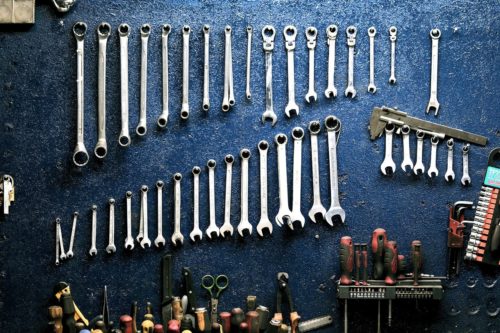 Ripping down Walls
This rule does not apply to all, and in some instances there are walls that need to come out. If you want to knock down some walls without compromising the integrity of the home then you have to make sure that you talk with an architect before you go ahead with this. If you are going to rip out walls that are going to compromise the number of bedrooms that you have then this can cause you serious issues and you may even find that it knocks a ton of value off your house as well. A house that has three bedrooms is more likely to appeal to a family who have older children, but the same square footage with two bedrooms may appeal to younger kids. The problem here is that those who have younger children often have a reduced budget and this can make it very difficult for you to make a profit on your home.
DIYing
There are two different types of DIYers. Those who have trade experience, and those who don't. If you don't actually have any DIY experience stay clear. The main reason for this is because it doesn't matter how much Tommy Walsh you watch on YouTube, you'll never be able to do the job as good as a professional and this can cause you a number of problems if you are not careful. This especially applies to things like cutting down trees. If you ever want to do anything like this then it helps to hire someone, such as the Sydney Tree Company. They will be able to get the job done easier, faster and more efficiently, not to mention that you won't be compromising the value of your home as a result.
So there are plenty of ways that you can throw away everything that you have ever worked for, but you would be surprised at how easy it is for you to really turn things around as well. After all, it's decisions like these that can either make or break your investment.