New book! By @HelenRazer and @BernardKeene who i saw talk tonight with the lovely @narrante!
So, I was meant to head along to the talk with Helen Razer and Bernard Keane about their new book – A Short History of Stupid with my dear friend from the high schoo days, Bronwyn. Unfortunately Bron was sick, so I asked my dear speechie cum librarian friend Alana to come along. She'd just moved to Sydney, was looking to do local things, and I MISSED her, since it was 8 years since we'd last had contact!!
So I went to the talk. First time I'd seen Mikey Robbins talk since is pissed-as emmcee ing at the Atheist Convention a few years ago. He was WAAAYYYY more sober for this….. but still a little tipsy!!!
Awesome talk – yes the world is going to hell in a fucking Louis Vuitton handbasket – but WE ARE THE MEDIA.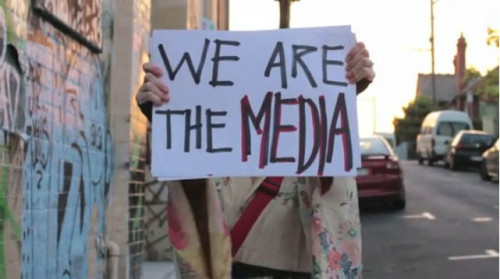 And so, we went for cider and vegetarian delights at Badde Manors

Amazing… there was haloumi!
Warming, delightful, and Amanda Palmer

With awesome tights!
and Sushi train at Tomodachi ("friend") beforehand!
Thank you Helen!!!
[flexiblemap address="Badde Manors Cafe 1/37 Glebe Point Road, Glebe NSW 2037″ region="au" directions="true"]