Collaborative Post
Running a home is no easy mission. Running a home with children involved is a whole new ballgame to tackle. One thing that it most definitely is is expensive. The more your brood grows, the more you seem to be spending your money as fast at it comes into your bank. So by now you should be looking for alternative ways to run your home. Ways that are going to make things so much easier for you in terms of both time and money. If you're struggling for ideas, here are our favourite ways that you can alternatively run your home.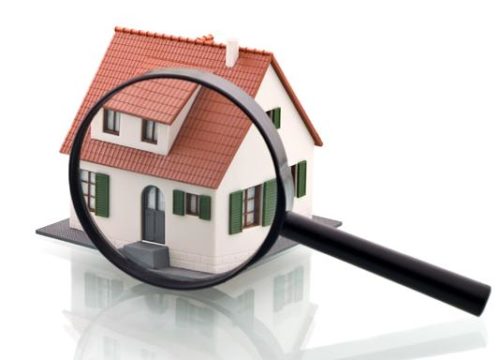 Heating
Air con and heating are the two most draining bills that your home will face. With children involved it only gets more expensive. But there are alternative methods that you can use that might save you a bit of money. For example, you can now get electric heating for your fireplaces. Fireplaces burn a lot of gas if they're gas powered, but electricity takes away a lot of the money issues. It hardly uses anything to power, and they really do look amazing. There are some modern designs that can so easily transform your living room. Plus, if the whole family is having a family night in the living room, you can spare a bit of money on heating for the rest of the house whilst you're all cuddled up in front of your new fire. As for air con, it's a necessary evil that most of us are stuck with. The summers are just so hot that it would be near enough inhumane without it. The best thing you can do is try to let a fresh breeze flow through as much as possible during the day. Only use the air con during the hottest parts of the day to keep your family cool. If you have all the windows open and a fan blowing, you should create enough airflow to keep it cool for the rest of the day.
Electricity
Electricity and families don't seem to mix. It's purely down to the fact younger children don't understand the concept of how much electricity costs. The best alternative method you can use to try and cut back a little is using a smart meter. It helps you to monitor closely exactly what is being used in terms of both electricity and water. You could use it as a little education tool for your children as well. Show them that the higher the number goes, the more money mommy and daddy would have to pay each month. Teaching them how to save on electricity from a young age is also useful. Things such as keeping lights switched off during the day, as well as keeping plugs off rather than electronics on standby
Shopping
A lot of people prefer to prowl the supermarkets, but the best deals can always be found online. You'll find yourself saving big dollars by the end of the month if you look into alternative shopping methods.