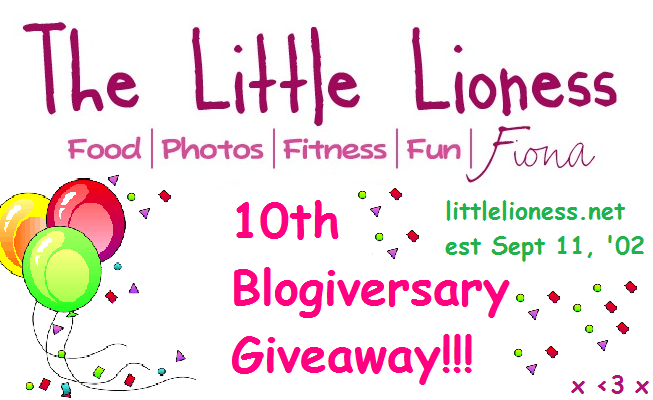 Want to see the oldest record of littlelioness.net?? My first blog post here?? Or some old webcam pics?? Or birthday cards from all over the world??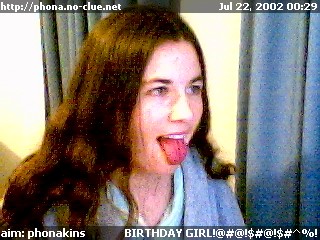 (from the days of subdomains. pre-littlelioness.net)
Yes, 10 years. This domain was registered back on September 11, 2002.
Meep.
Yes, the archives have been long deleted from back then ;)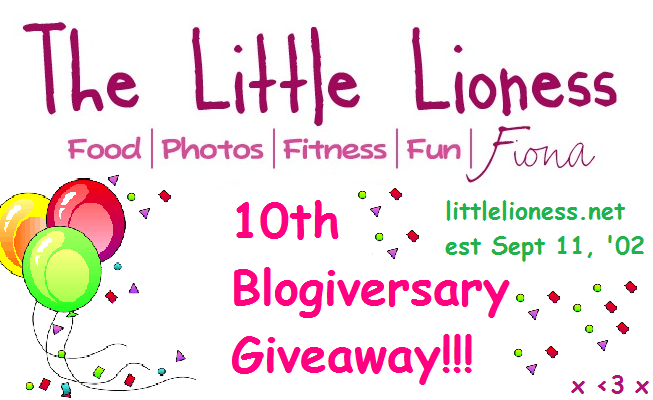 So, you're really here to win stuff, right?
Well then…. Leave a comment on this post wishing me a happy blogiversary and let me know which of these prizes you'd love to win and why!. Then fill out the Rafflecopter and you could win:
Three Day Juice Cleanse from Urban Remedy worth $195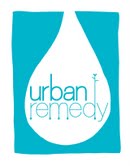 Urban Remedy has generously offered a free Three Day Juice Cleanse from their new Spring menu! You can choose the level you get. I loved the juices and soups in the Level 3 Winter menu, and and can only imagine that the new menu (juices and smoothies only) is perfect for the Spring/Summer season.
Check out Urban Remedy on Facebook and over on Twitter @urban_remedy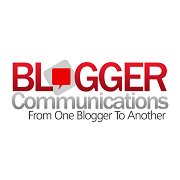 Four Hours PR services (for bloggers/brands) from Blogger Communications
Blogger Communications is a PR agency started by a blogger for bloggers.
On offer is four hours of public relations services, such as advice on media releases, media lists, relationship management, issues planning, branding and positioning.
For further information go to www.bloggercommunications.com.au or Twitter @bloggercomms.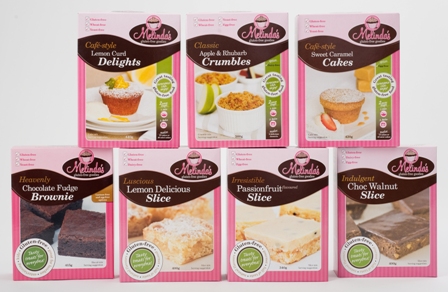 $90 Melinda's Gluten Free Goodies Hamper
Melinda's Gluten Free Goodies have offered up a huge selection of their sweet and savoury packet mixes! These are awesome – I've tried bunch of them, and LOVE the brownies, risotto cakes, and the lemon curd delights, and have had them enjoyed by those who DON'T need gluten free :)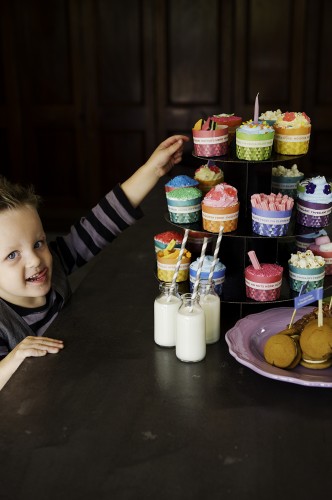 Allergy Riders Pack
Allergy Riders is a fun and simple food labelling system, and for allergy sufferers it's bringing the life back into parties. Using brightly coloured cupcake baking cups and food flags, Allergy Riders takes the stress out negotiating a food buffet. Guests who have allergies can simply choose food with the appropriate coloured flag or cake cup, and enjoy!
Amy from Allergy Riders has offered up two prize packs containing both Allergy Flags and Baking Cups in Gluten Free :)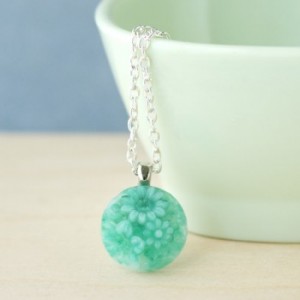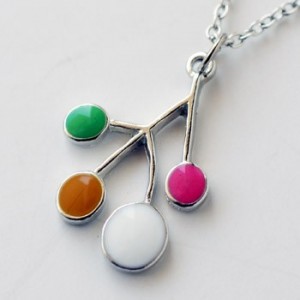 Two awesome necklaces from Shana Logic!!
I spend way too much money at Shana Logic, and many of my selfies see my modelling an item or three from the store. As I type this, I'm wearing this skirt and this necklace! The gorgeous Shana has offered the Mod Pod Brand Necklace and the Vintage Glass Flowers Necklace for one lucky winner!!! :)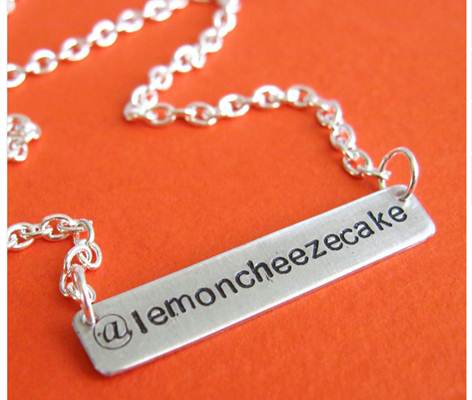 A @ Twitter Handle Necklace, thanks to Rocketman Media
Thanks to Rocketman Media win this personalised necklace! Wear your twitter name with pride :)

Twinings Tea Tins
Like your tea traditional? The Twinings Gift Shop will give one winner three tins of loose leaf tea in the traditional styles of English Breakfast, Early Grey and Lady Grey. Where's my teapot?
Who doesn't love Mini Moo Cards? Even amongst bloggers, I still get smiles of delight at their cute size :) Thanks to moo.com, I get to give one lucky reader their own personalised set of 200
Two Four-packs of Soul Virgins (Three to win)
Curious to try these non-alcoholic versions of your favourite drinks? I know I'll need something like this on hand once the summer parties start up again!
Mushycat Buttons
Mushycat rawks! For your awesomeness needs in one-inch buttons to proclaim that cuddles keep you sane or that you're one of those atheists mum warned you about, hit up Ken :) Mushycat has offered 15 buttons of your choice to one lucky reader! xx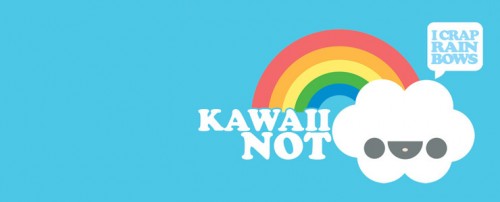 Kawaii Not
Yay! Kawaii Not will send a cute, but "not", package of something awesome to one reader! Includes coffee badges, and a KAWAII ring!
Muesli Mixer
Like breakfast YOUR way? Would you like to build your own muesli? Muesli Mixer are giving away a $20 voucher to one of you so you can create the breakfast YOU want, without having to pick out that pesky whatever from the muesli!
Sussan Bangle
Two lucky readers will with awesome bangles from Sussan.
Good luck!! Closes September 22! xxx Aussie addresses only, sorry! Bonus entries for liking the companies on facebook and twitter, and for sharing this contest far and wide on twitter!
Banner for linky-love :)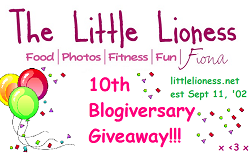 xx