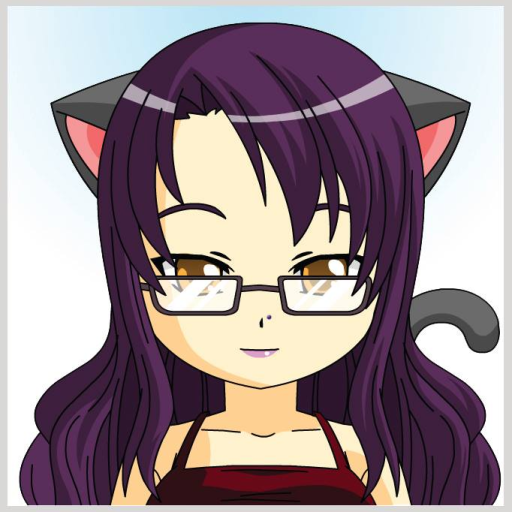 Hurrah! I finally reached 500 likers on my Facebook page!
To thank you, I'm giving away a bundle of 10 items from Daiso because I love the place, valued at $28, to the person with the bestest asnswer as to why they keep coming back to the little lioness.
Enter via to Google Doc below, and I'd love it if you'd tell your friends!!!
xxxxx
Entries close at the end of February.