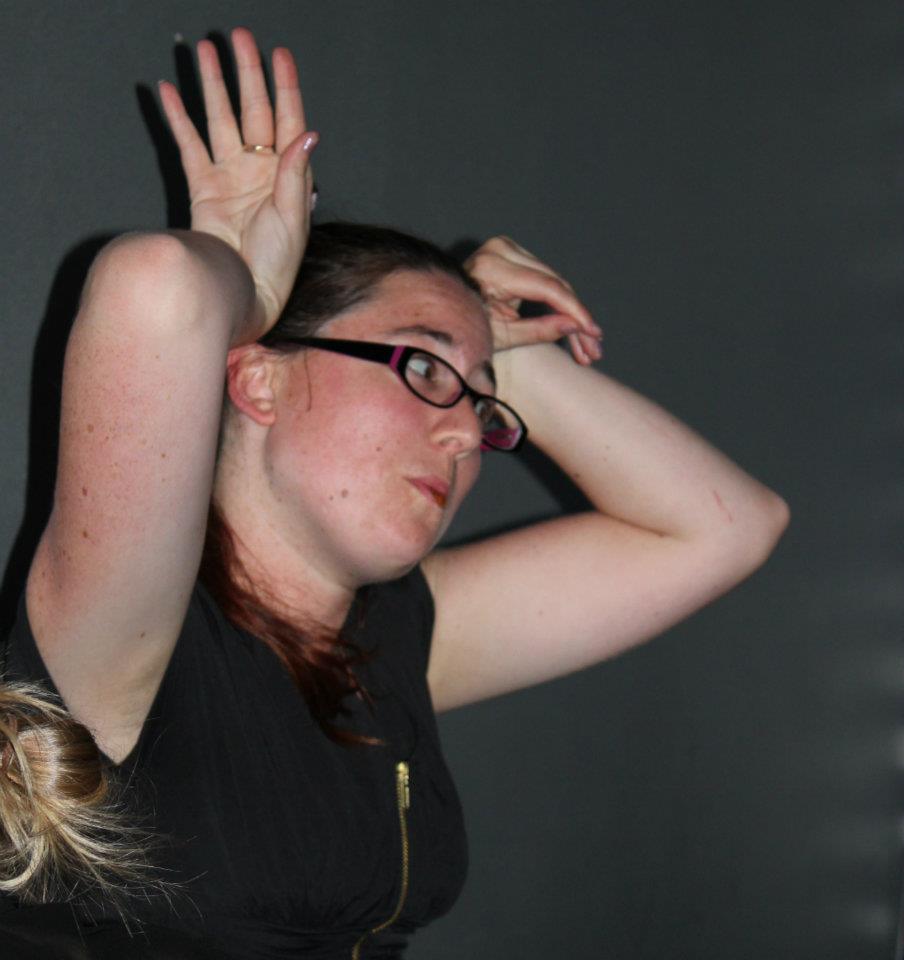 Thanks for asking…
I am a lover and a fighter.
A 29 year old woman, who feels much more comfortable in her skin heading for thirty than ever before.
Even though I'm less sure of the day to day than I've been in my life.
I'm a speech pathologist. but I haven't worked in five months.
I know my stuff, I just don't always believe it.
Perpetual student, both officially and unofficially.
I'm a doubter. About anything I do.
Or I throw myself into it impulsively. Sometimes with great results. Sometimes terrible.
I'm easily tempted, and avoid many vices.
Once I start I'm not great at stopping.
I'm a daughter and a sister and an Aunty, and feel at my most valuable when I'm helping others.
I have terrific advice to give.
But am working on taking it myself.
I like to stand up for what is right.
And avoid petty squabbles.
I'll fight for you if you're weaker than me.
But want to be looked after if I see you as stronger.
I still sleep with my stuffed childhood toy.
And giggle.
Wear cats ears.
And curl up in your arms.
I want to grow up.
But not lose my spark.
I am Fiona.
The little lioness.
Mew? =^.^=