This $15 Kaiora Bay Central Otago Pinot Noir from Aldi is a budget-friendly treat!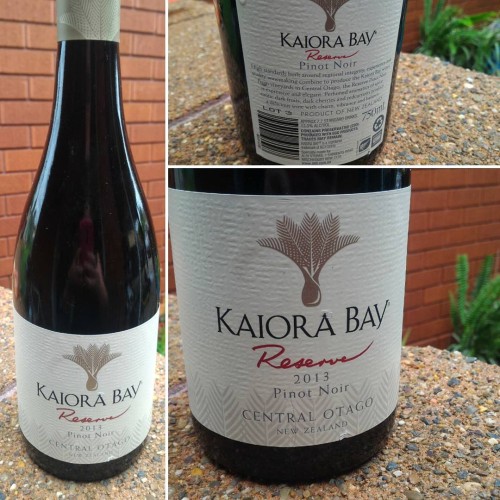 Central Otago NZ is a wonderful Pinot region, and so, rightly, their cheapest offering (as compared to the usual $40 entry point) is a tasty, easily drinkable light red. A nice warm-weather red, I'd call it.
I know I know, put your nose in the air at Aldi, but for a girl on a budget, it's a great way to get to drink better wine!