Love you guys. xxxx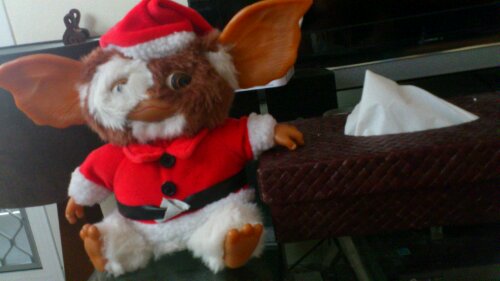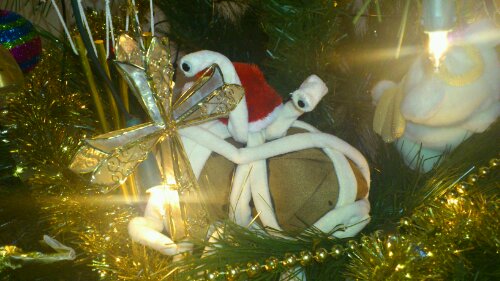 Got a free sample of the Custom Xmas Cards from moo.com come in the post today. But of course, I chose the nerdiest front, and turned them into fsmas cards. MWahahaaaaaaaaaa.

(back of my design)
I went for the Venn that tune designs. Love them. Great design, solid cardboard.
If you want to receive one with a love note from yours truly, be one of the first 15 to comment here. Don't leave an address, I'll reply via email for that.
Yes I'll post anywhere!
x