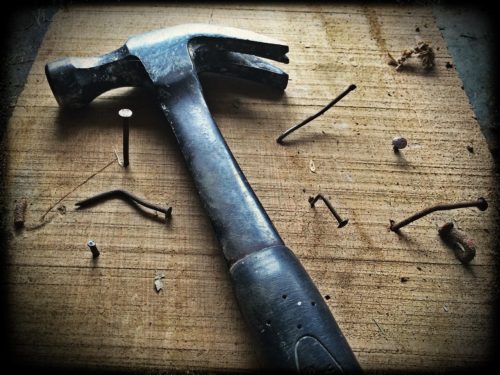 Decorating your home can be an expensive task and many people don't ever get around to having
their dream décor because they cannot afford to. Of course, it is possible to do some DIY and get the
job done for a fraction of the price. While it might take longer to do everything yourself; you will find
that it is much more satisfying knowing that you did up your own home.
Here, we are going to give you some of our best tips to help you get started on your home décor DIY
project. Keep reading to find out more.
Making A Plan
Before getting start your DIY project, you need to make sure that you have a plan. Think about the
rooms that you are going to focus on first and make sure that you can afford all of the materials. You
should make sure that you know what you are doing, and this might require some research. Think
about reading up on the best way to add wallpaper to a wall and other DIY tips and tricks that can
help you out along the way.
Clearing The Space
Decorating your home can be messy and so you will want to make sure that you are not ruining your
furniture. To deal with this, you might want to take a read of this "Ultimate Storage Guide 2019"
that details how you can place your items in storage. This will give you all of the information you
need and some extra special self-storage tips to help the process, so be sure to check it out when
doing some DIY.
Upcycling
If you are struggling to stick to your decorating budget, then you should also think about another
kind of DIY – upcycling. This is the process of turning something which is slightly older into
something brand new. Upcycling your old furniture can be a great way of saving some money and
making sure that you are helping the environment at the same time. Take a look online at some of
the best upcycling ideas.
When To Get Help
If you are planning on decorating your home by yourself then there is something else that you need
to think about. Some tasks in your home require serious training to do properly and if you try to do it
yourself then you might come across problems. You should never touch your gas or electricity if you
do not have the right training. For this kind of task, consider hiring a professional and getting the job
done correctly the first time.
Final Verdict
If you are planning on decorating your home in the future by yourself then you should make sure to
take on board the tips that we have given you here in this article. Think about upcycling and putting
some of your items in storage to make sure that everything goes to plan. Soon, you'll have a brand
new looking home.