Because I am so behind in so many ways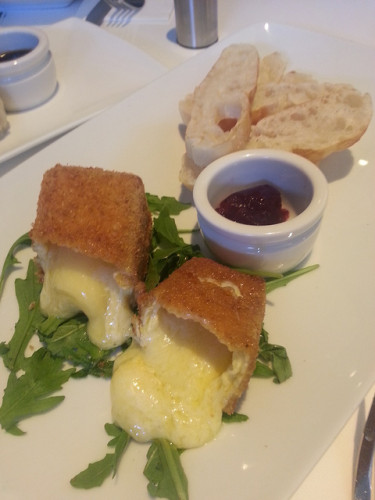 Baked Camembert. At the Blog Chicks meet this month at the South Sydney Graphic Arts Club which was very much Workers Club not hippie arts centre!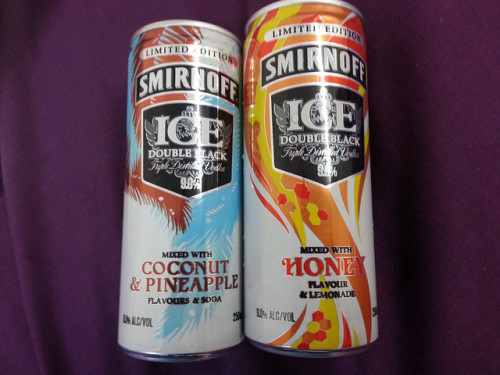 Smirnoff Coconut and Pineapple. Though you can't taste the pineapple. The Honey one is foul, though :/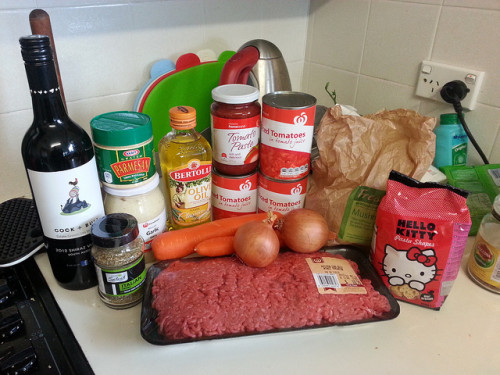 Cooking for people other than just myself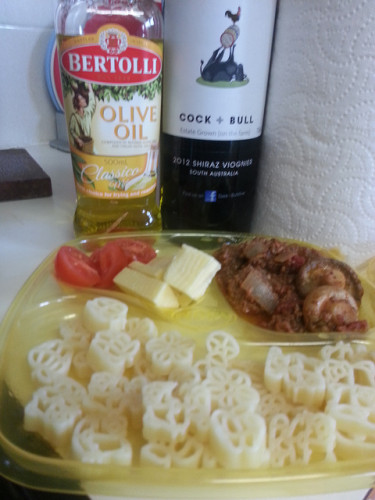 With Hello Kitty pasta and Bertolli olive oils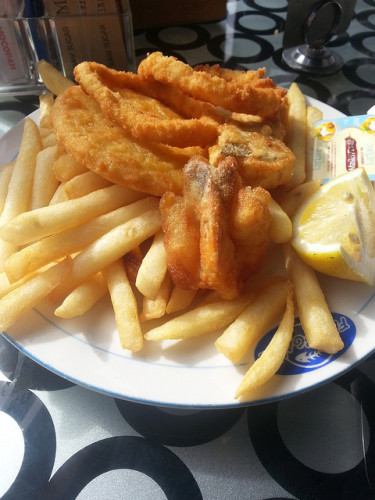 Fish and chips.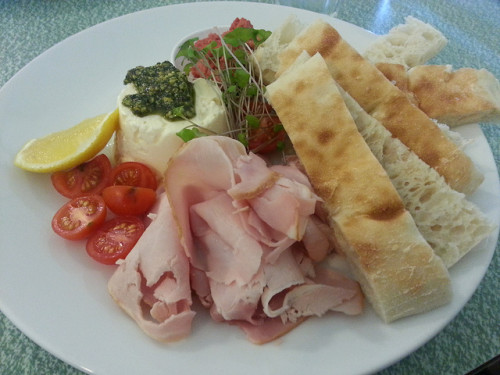 Breakfast at Frankie's Place on Darby
Meat. This was at Lowenbrau on the weekend for the lovely Kazza's 40th :) mmm meaty.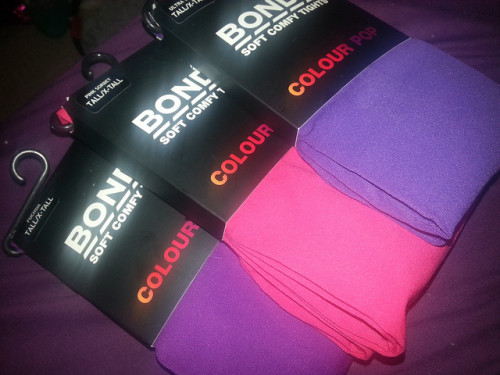 Colourful socks and tights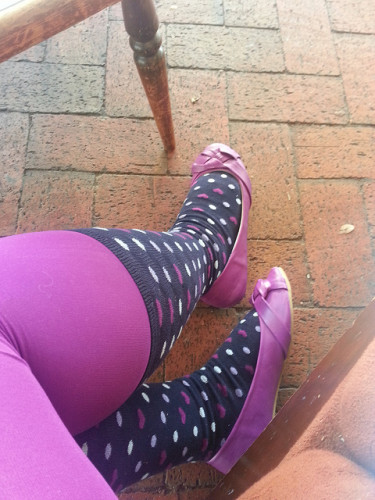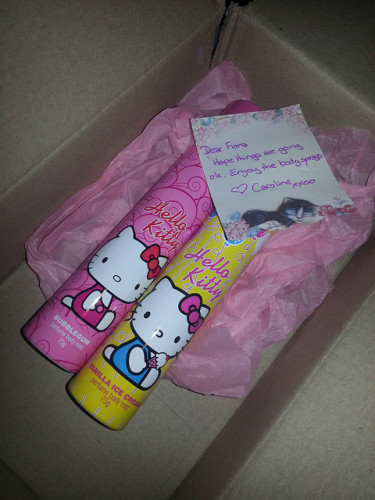 Hello Kitty body sprays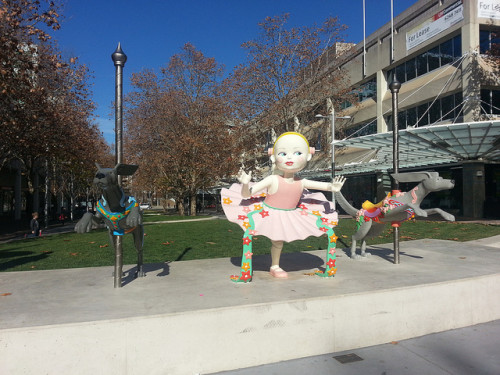 Canberra. xoxox