The Best Fantasy Football Apps in 2022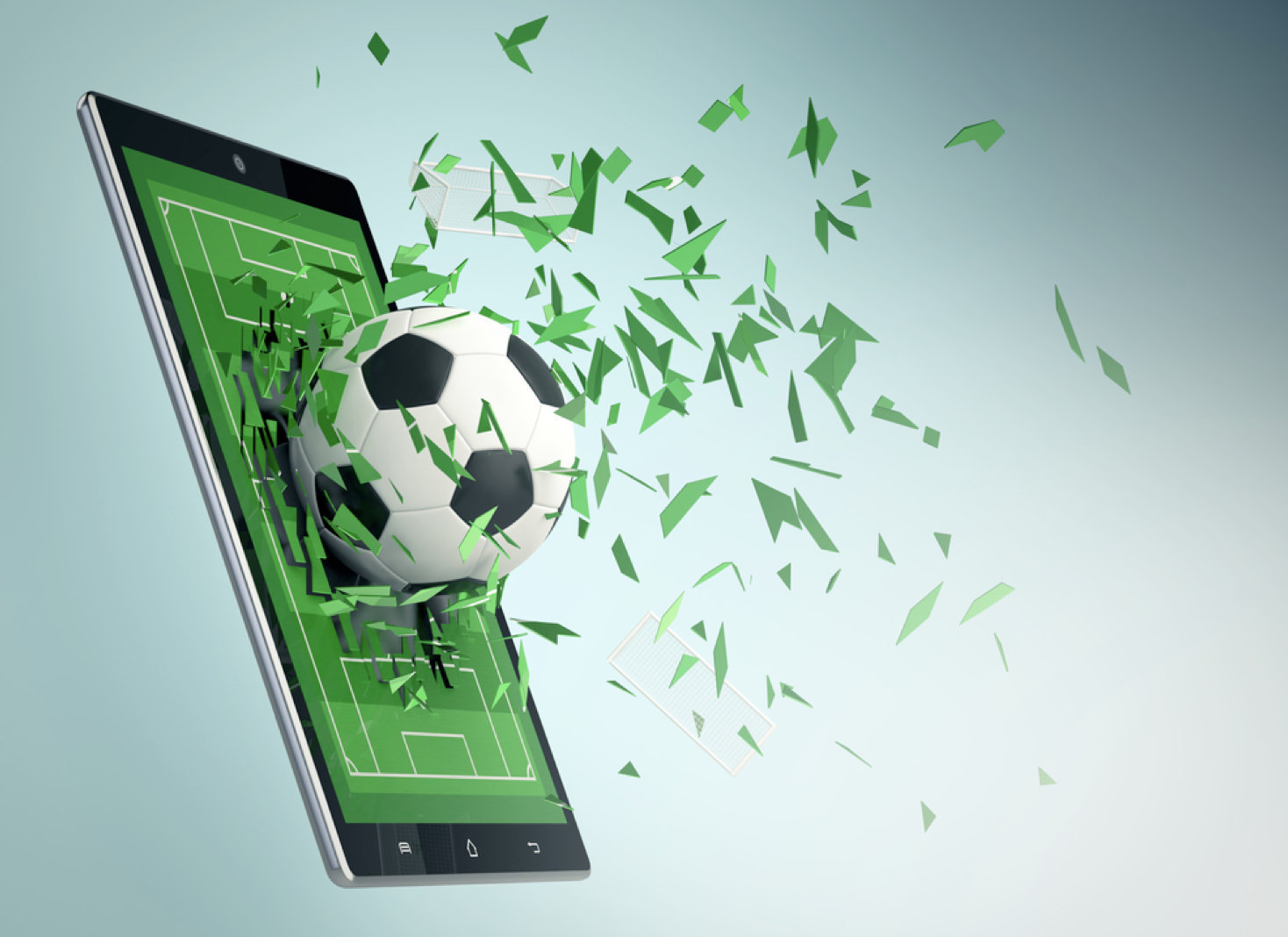 Some people might consider themselves to be "early adopters" of technology. Some might even call themselves "technological buffs." But, I think we can all agree that there is no one more ahead of the curve than the Fantasy Premier League managers who have already begun preparing for next season using the best Fantasy Football app.
There is a lot of debate over which fantasy football app is the best. Is it the one that has the most features? The easiest to use? The one that everyone is using?
Whether you're a seasoned fantasy football manager or you're just starting out this coming season, finding the best app to help manage your team can be tricky. With so many different apps on the market, it can be hard to know which one is right for you.
In this blog post, we're going to take a look at the pros and cons of some of the most popular apps and help you decide which one is right for you.
4 Top Fantasy Football Apps
1. ESPN Fantasy Football
ESPN is one of the most popular fantasy football apps on the market. With more than 10 million people using it, ESPN Fantasy Football claims to be "the #App for Fantasy Experts."
This Fantasy Football app is the most comprehensive and easy-to-use platform available. With up-to-the-minute news and reports on players and teams, you'll be able to stay ahead of the competition at all times.
Plus, their report cards at the end of each week sum up all the action so you can track your progress and have a competitive edge in your league. It's free to play, so there's no excuse not to join.
Pros:
Free! (with limited features)
Constant football updates
Allows users to run mock drafts, create their own leagues, or join existing ones
Simple layout friendly for beginners
Cons:
The trade function is misleading
The smartphone app has a couple of ads
2. NFL Fantasy Football App
NFL Fantasy Football is the official fantasy football app of the National Football League.
This Fantasy Football App is the perfect tool for armchair quarterbacks of all experience levels. This app is simple to use and free to download, making it easy for you to get started in the world of fantasy football. With customizable scoring and 4-20 player leagues, you can create a league that fits your needs and level of expertise. Plus, advanced features like the "best available tool" are available for purchase if you want to take your game to the next level.
The highlight feature of this app is its live scoring board, allowing users to track their players in real-time.
Pros:
Easy to use and customize
The $9.99 upgrade is much less than what most fantasy football apps charge and features the "best available tool." This tool helps users optimize their lineup, waiver wire searches, and features a draft rank too, auto swap function, and trade machine.
Cons:
Some users have reported a glitchy interface during the draft process.
The app also only allows for a maximum of 20 teams per league.
3. Yahoo Fantasy Football App
The Yahoo Fantasy Football App has been around since 2008 and is one of the most trusted Fantasy Football apps.
The interface has been revamped with a new design in recent years. It's easy on the eyes, especially if you like color-coded stats and figures. The new layout makes everything look more organized than before so that users can get all their information at once glance without having to scroll down multiple pages just looking for one stat or another.
With an app that allows you to join or create public leagues, has scoring and roster settings adjustable to your preferences, and a rankings system that keeps track of stats and wins, you'll have everything you need to succeed in your Fantasy Football league. And if you want even more features, the $24.99 upgrade unlocks all the goodies.
Pros
Users get real-time updates
Easy to use layout
Allows customization
Cons
Users can't set up keeper, redraft, or dynasty leagues.
4. MyFantasyLeague
Whether you're in it for the long haul or just looking to crush your friend's ego this season, MyFantasyLeague is the app for you. Starting at $69.95, this app offers unparalleled customization and complexity for fantasy football leagues of all sizes.
With settings that include dynasty, keeper, and fully customized leagues, there's no limit to how much fun you can have with MyFantasyLeague.
Pros:
Dynasty, keeper, and redraft leagues are available.
Customizable league settings.
Cons:
Pricing starts at $69.95 for the first year of use but increases to $84.95 after that. This can be a bit steep if you're just looking to play fantasy football with a group of friends or family members.
Not suitable for beginners.
Conclusion
There is no one-size-fits-all app for fantasy football. Each of the apps listed above has its own strengths and weaknesses, but we'll be watching ESPN's new mobile application with interest to see what it can do in 2022.
If you want to draft your own league, then ESPN might be for you. Yahoo has everything from stats and player information to game updates in real-time. MyFantasyLeague offers a free trial before charging their subscription fee, which makes it perfect if you're looking for an intro into fantasy football leagues online. The NFL's official mobile app is great too because they offer up-to-date news on all 32 teams as well as in-depth injury reports and team info like rosters and schedules.
Read More: The Best Pieces for your family's Summer Wardrobe