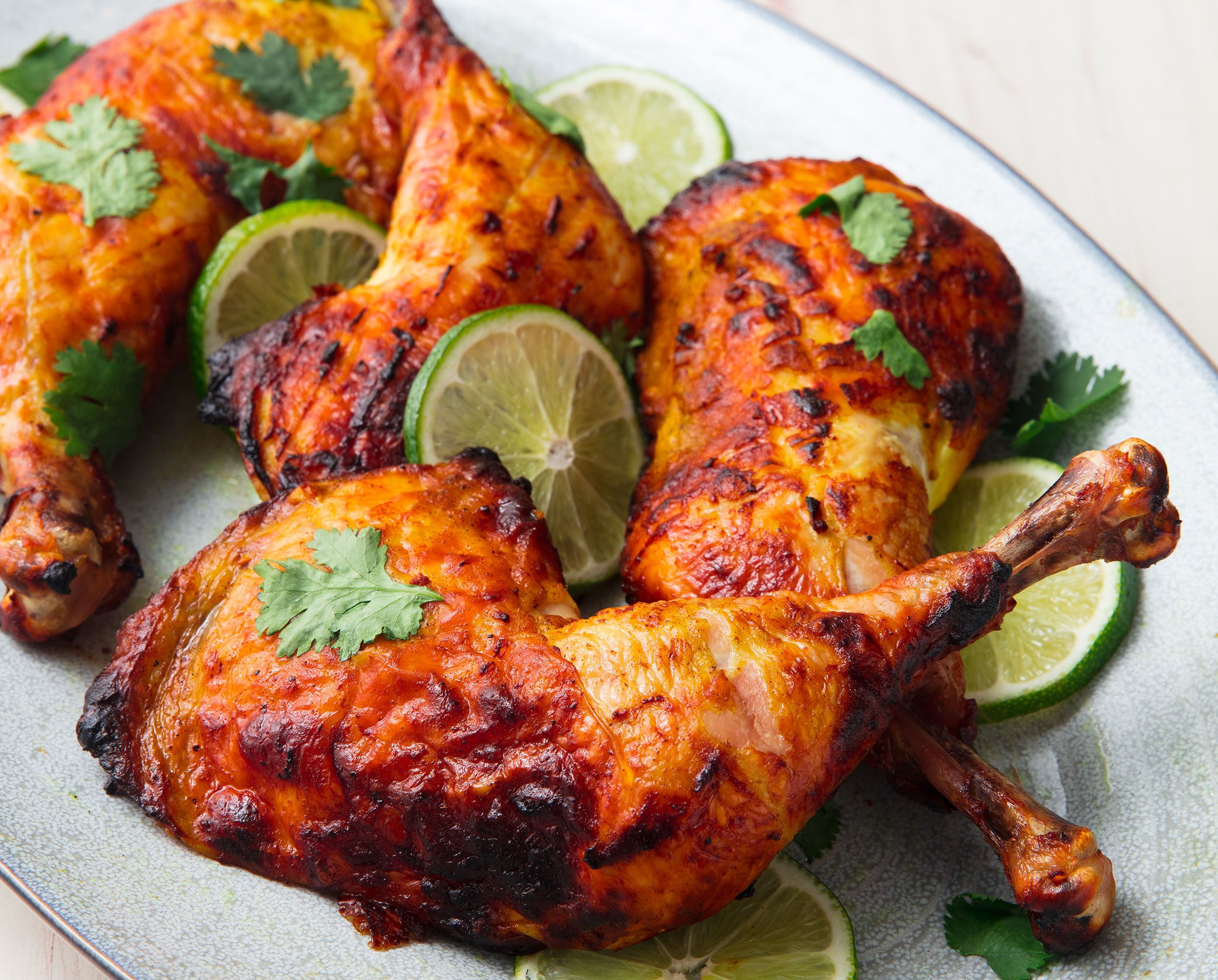 India is the second-most populous country in the world. Spanning across the vast territories, this south Asian nation has an exquisite, unforgettable kitchen full of diversity and influences. The Indian people have been around for centuries, saving and preserving traditional dishes and their recipes while adding novelty to all of them over the course of many years. As a result, Indian cuisine is now considered one of the most interesting and rich ones globally. Indian restaurants are common not only in Asia but all around the world as everyone wants to appreciate the uniqueness of this food culture. visit alienrecipes.com
There are many dishes of all sorts that originate in India, served both in fast food chains and high-end restaurants. The diversity and a long range of dishes are what really make Indian cuisine unique and demanded all around the world. Everyone has craved some Indian fast food late at night. The thing is that unlike other fast food options, Indian cuisine is usually much healthier than what other cultures have to offer. The latter is one of the main reasons the cuisine is ranked among the best globally.
The healthy character of the Indian kitchen is caused by many different factors, starting with the location of the country. The entire nation has been eating plant-based foods for centuries amid religious and cultural backgrounds. For the latter, people are more likely to use plants and herbs in their foods rather than red meat. The vast majority of Indians, in fact, do not eat red meat at all. Rather, they prefer eating poultry and that is where the topic of our article comes from.
Chicken has one of the key roles in the country's cuisine. Other than being healthier and cleaner for consumption, chicken also goes really well with herbs and plants. Naturally, an inseparable part of the Indian cuisine is national spices. They are sometimes almost too hot but the main meaning of their presence is to bring some special taste to otherwise boring food. Chicken in almost all traditional Indian dishes is spiced up real well, served with potatoes, green onions, or beans.
Tandoori Chicken is the traditional Indian dish that some say dates back to the year 3000 BC. However, there are no exact and precise records. It originates from the Punjabi province before the Independence of India. The dish was particularly popularized in the 1940s. Before that, it was almost exclusively cooked at home by locals. Yet, in the mid 20th century, Moti Mahal spread the recipe across the localities in Punjab, later followed by others all across India.
Today, Tandoori Chicken is widely popular and consumed in India and beyond. However, it has a whole different meaning and importance in Indian culture. It is often served to the foreign guests and visitors, particularly during the business meetings. The PR representative of a prominent company PlayAmo India, Narayana Ojha, says that they use Tandoori chicken to greet foreign guests. It serves as a sort of an introductory meal into Indian culture and cuisine. Besides India-based companies, those that operate overseas also use Tandoori chicken to popularize the Indian culture abroad.
The recipe and the dish are quite simple and easy to comprehend. However, there still are some factors one should consider and be aware of before starting off cooking. In this article, we will provide you with an extremely detailed and simple way to make Tandoori Chicken at home. Trust us, even a bit of hunt for some ingredients is worth it to taste this spicy and unique dish.
What will you need to make Tandoori Chicken:
For the marinade: 
300-350ml Greek yogurt. Preferably without any flavors, plain and sweet.
1/4 tablespoon turmeric Method
1/2 tablespoon of chili powder
3/4 tablespoon of ground cumin
3/4 tablespoon of garam masala
Large, grated piece of ginger
General Ingredients:
Have some vegetable oil for brushing. It can be anything based on taste but olive oil is highly recommended
16 of skinless, medium-sized chicken thighs
2 finely chopped, juicy red onions
4-5 tablespoons of paprika. This one is also based on one's taste
Lemon juice. Recommended to make it fresh from 2-3 lemons per one dish(8 servings)
Making Tandoori Chicken:
As a first step, take a tight bowl or a large container. It should tightly fit all 16 of skinless chicken thighs. Mix lemon juice, chopped onions, and paprika in it. It should have a mild red color afterward. In the meantime, gash all chicken thighs 3 times each and put them into the juice.
Take another large mixing bowl and throw all marinade ingredients into it. Mix well until the substance reached is thin enough to cover the chicken evenly and nicely. Afterward, pour the marinade over the chicken that was resting in the lemon juice.
Pre-heat the oven and put some baking oil on the tray. Throw what you have received onto the tray and cook it for 8-10 minutes each side. Remember, that cooking a chicken thigh is rather individual. It could take anywhere from 6 to 15 minutes to finish up each side. Therefore, remain attentive throughout the process.
After done, take it out of the oven and let it rest for 1-2 minutes. Serve it with whatever vegetables you want to. Rice is also a common addition to the dish.
Tandoori chicken is a great dish that can be made at home without the need for any complex machinery or profound culinary knowledge. It is widely eaten and appreciated globally. Even if you have never tried making one yourself before, its simplicity and taste should be an urge for you to try it out.