Characteristics an Android developer should have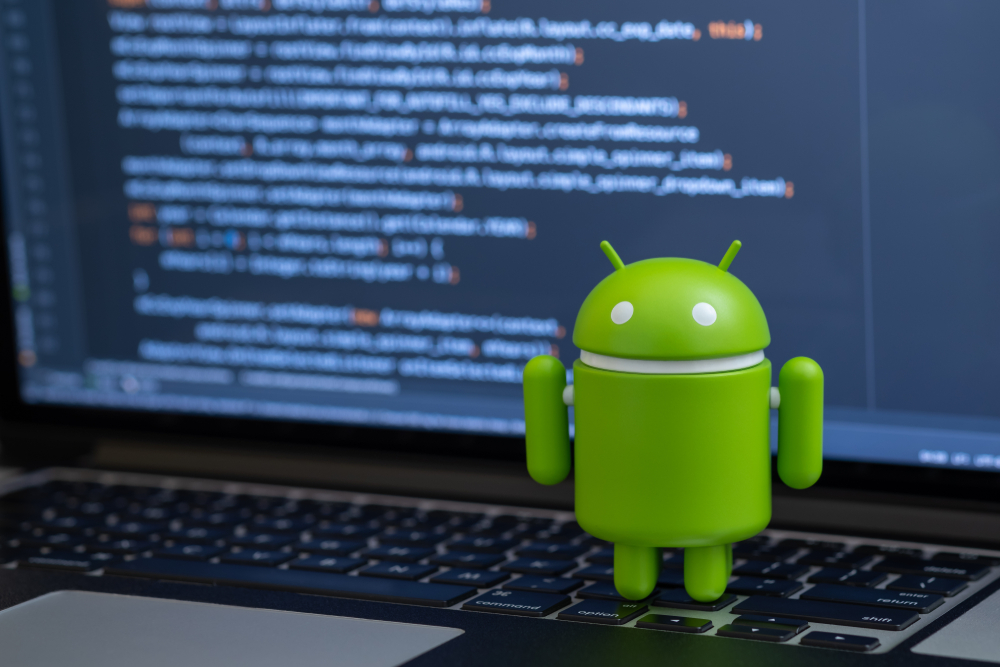 Android developers are the professionals who have grown along with the smartphones in the last years and have witnessed its advantages around the world.
Android developers are mostly responsible for the fact that smartphones have facilities and are user friendly. This is where the work of Android developers comes in.
Currently, an Android developer can be in charge of the design, development and maintenance of applications and programs for these devices.  Companies that are looking to hire Android developers should keep in mind that in a fast-paced world it is important to develop solutions at a fast pace.
What is Android?
Android is a mobile operating system that was initially intended for phones, just like iOS, Symbian and Blackberry OS. What distinguishes it is that it is based on Linux, a free, open source, cross-platform operating system.
It is well known for the number of applications that it allows to incorporate, which extend the user experience almost without limits.
Advantages of using this tool
As it is an open source operating system with a simplified development process, it has many benefits for each developer.
For instance, it is an open code, so anyone that has the skills can create applications and contribute to increasing the offer of apps.
Also, Android does not depend on any manufacturer or operator to implement system improvements, which guarantees a high level of freedom.
Skills that this developer must have
Code quality
While it is important to deliver projects within the deadline, quality is a feature that should not be left aside. A good developer always aims to deliver a product where quality is its main hallmark.
To ensure the quality of the final product, you must follow programming standards and perform constant testing to verify that the plugin or website works as expected.
For this reason, it is essential that you are aware of the latest changes in technology, programming languages as well as frameworks and other tools that you will use in the project.
Work experience
Nothing compares to work experience.
A truly experienced developer is considered to have a deep knowledge of the industry they are in, a good command of technical language and technical skills greater than those of a novice developer.
Proper project management
In order to finish your projects on time, it is necessary that you can manage your time correctly, as it is the mark of every professional person. To do this, you must understand the objectives of each project and divide it into small tasks in order to improve your productivity.
You can also make use of various tools that help you optimize your work process, whether they are frameworks or programs that reinforce your concentration.
Managing your projects involves not only spending your time accurately, but also communicating with your clients. You must address them in a professional and respectful, yet friendly manner in order to give the client the confidence to ask questions if they want to.
There are a variety of types of clients you may encounter along your path as a developer and for each one there are certain communication strategies you can make use of. To avoid misunderstandings, write a detailed contract.
Handling of technical terms
As an expert Android developer, you must have extensive knowledge of technical terminology and topics. Also, you must be familiar with the environment and be aware of the latest technology developments.
A good developer is always willing to learn new concepts about their field of work. It is essential that you are curious as it will allow you to go in search of knowledge and adapt to the latest changes. This is a desirable characteristic for every developer and, of course, an Android programmer is no exception.
Besides having the predisposition to learn about new topics related to your area of expertise, you must be ready to experiment and explore new possibilities. Technology is going to advance and change, you must be ready to face those changes.
While being aware of trends and analyzing what other companies or brands are doing is important, you must be able to experiment in order to understand the real scope of these new trends or concepts.
Innovation and creativity
Creativity is also essential for a developer. In each project you must not only put into practice all your technical knowledge, but also evaluate new ideas in order to create a website that your client will be satisfied with.
You don't always have to start from scratch, but you do need to be proactive enough to come up with solutions that are in line with your client's goals. This often requires a dash of creativity.
Now you know everything a great Android developer should have and the skills needed. Go for your dream and get into a project you like!
READ MORE: Outdoor Activities for Kids: Ideas & Tips